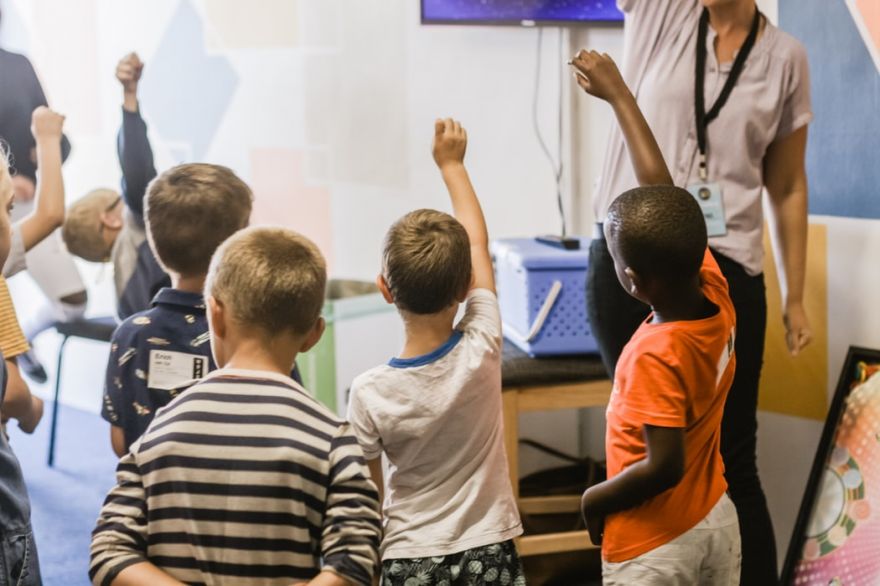 Children don't have a built-in sense of what is appropriate or not in any situation. They acquire good behavior through interaction, experience, and instruction from parents and other authority figures.
But there are methods which might bring more harm than good such as verbal or even physical punishment. These methods of reproach could scar a child's mental and emotional well-being which could also lead to physical damage in the future.
So there are educators who employ a different manner of instilling good behavior in children through a game called the PAX Good Behavior Game (PAX GBG).
The game, which was first described in a 1969 paper in the Journal of Applied Behavior Analysis, has been taught in schools by the PAXIS Institute since 1999. "We're looking at behavior as a skill that we teach versus that we punish kids into," says Ewen, who is the multitiered systems of support coordinator for the Missoula County public schools and a PAX GBG trainer.
PAX GBG can be played during any activity that challenges students' focus, such as classes like math or reading or transitions between subjects. Children have 50 or more such transitions every day in elementary school, says Dennis Embry, president and chief scientist for the PAXIS Institute.
Based on several studies done regarding the effects of the PAX GBG method, the results were astounding and uplifting. Children who were exposed to this method of behavioral development were less likely to develop antisocial behavior, had less aggression, and exhibited more prosocial behaviors, among other results.
Of course, there could also be other factors involved such as how these children were raised at home, the kind of environment to which they have been exposed, and how they socialized with other children. But it is a good initiative to take so that children won't bear trauma into adulthood from humiliation or punishment.
(Image credit: Nicole Honeywill/Unsplash)
Source: neatorama