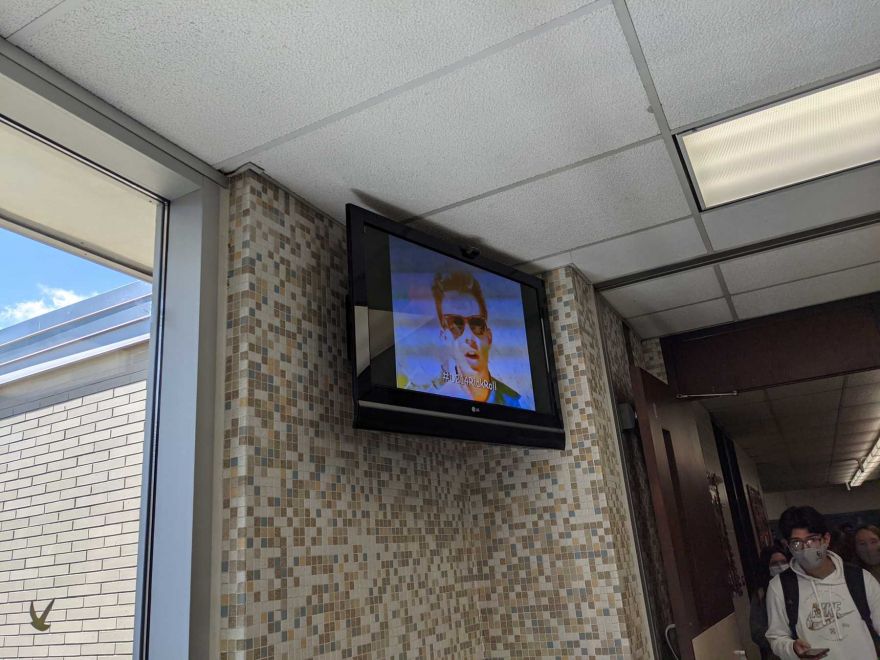 We went from rickrolling a town to actual schools. While the scope definitely got smaller, we can all commend the effort done by a single teenager in hacking a school system. The 14-year-old white-hat hacker caused all schools in the Township Highschool District 214 to play Rick Astley's 1980s hit "Never Gonna Give You Up."
Every school projector played the music video. In addition, every speaker in the schools blasted the popular song. The hacker, who goes by the name WhiteHoodHacker explained in a post on their website how they managed to pull the prank.
Check out more about what he did here!
Image credit:​​ Tom Tran
Source: neatorama