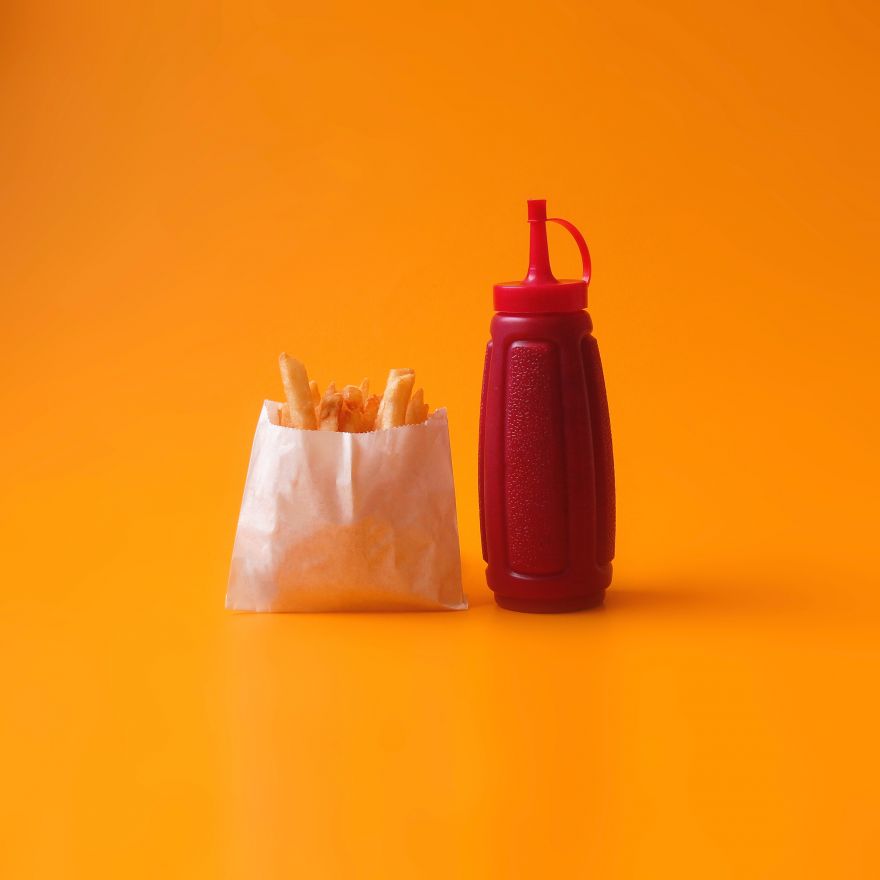 Leave some space for fruits and vegetables on your diet, please. No one said anything about a fast-food ban!
A teenage boy became blind after a long period of eating just Pringles, fries, plain white bread, and occasional processed meat. According to Dr Denize Atan, who treated him at Bristol Eye Hospital, "his diet was essentially a portion of chips from the local fish and chip shop every day," In addition, the doctor states that "he also used to snack on crisps – Pringles – and sometimes slices of white bread and occasional slices of ham, and not really any fruit and vegetables."
With the boy's lacking diet, he developed vitamin B12 deficiency, which can lead to reduced color vision and other eye problems. In addition, he suffered from Arfid, also known as avoidant restrictive food intake disorder. His vision deteriorated after not continuing his supplements, which was against medical advice.
Image credit: Fernando Andrade
Source: neatorama