Trucks are hugely popular across the United States, with pickups (and SUVs) ranked as the most popular segment of vehicles over the past four years. Unsurprisingly, electric trucks like the Rivian R1T and Ford Lightning are also doing well, with growing demand for vehicles with load capacity, EV efficiency and performance, technological amenities, and the option to get off the beaten path to seek adventure tempting car buyers into PHEV trucks in droves. But trucks today are increasingly oversized for everyday tasks, especially for those living in urban zip codes where parking a mid or full-size truck can prove challenging. TELO, a new electric truck arrives as the antithesis of the modern pickup, a small but capable EV pickup designed for urbanites who want all of the perks of a truck with a fraction of the parking space footprint.
In Japan, small alleyway width Kei trucks are designed to navigate the tightest spaces, aiding city dwellers and farmers alike with a myriad of tasks. But in the United States, even the smallest truck – currently the Hyundai Santa Cruz – still measures close to 200 inches in length and 75 inches in width. Compare those numbers to the 152-inch long TELO, an electric truck comparable in size to a MINI Cooper. Yet this wee work and play vehicle also is outfitted with the same as most Toyota Tacoma trucks (a 5-foot bed; though still smaller than this truck owner's daily driver, a Tacoma with the 6-foot bed option), and a four-door five-passenger spacious interior.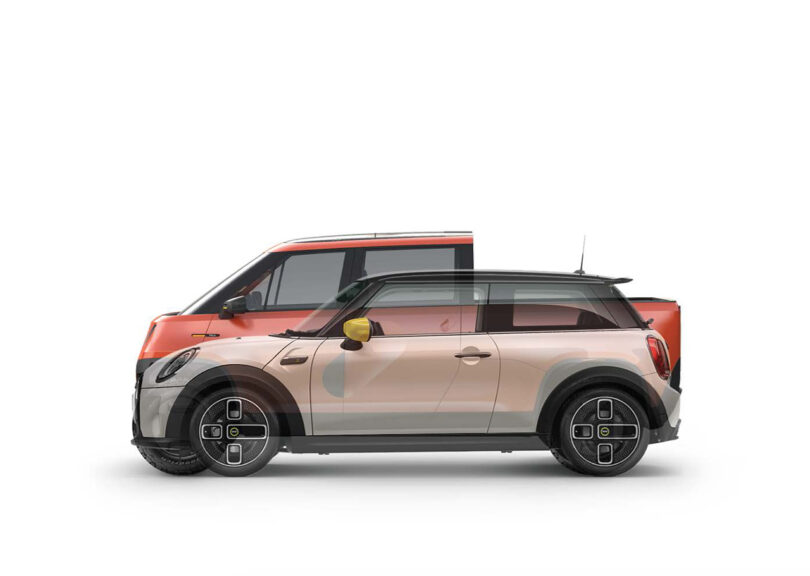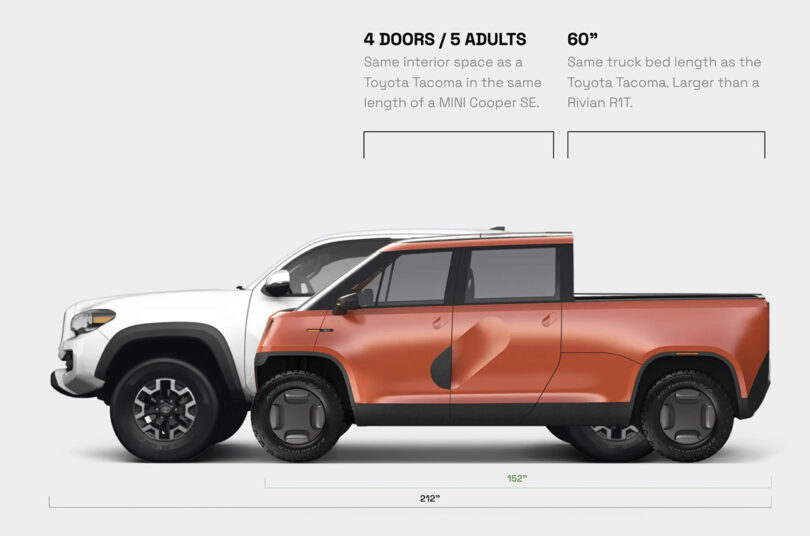 With a pugnacious front somewhat reminiscent of the Canoo pickup truck, but smaller, the TELO's modest proportions offer something beyond a parking space-friendly demeanor. This little EV can keep on trucking for 350 miles between charges.
"For us, the opportunity to design with the latest EV technology meant that we could create a category defining and environmentally mighty ultra-compact pickup truck," says TELO's Head of Design, Yves Béhar. "It is designed for city adventurers who want a vehicle nimble enough for city streets and robust enough for outdoor exploring, with plenty of space for their people and gear. It has been an honor to bring to life an unparalleled EV truck which offers best-in-class utility, safety and all around drivability."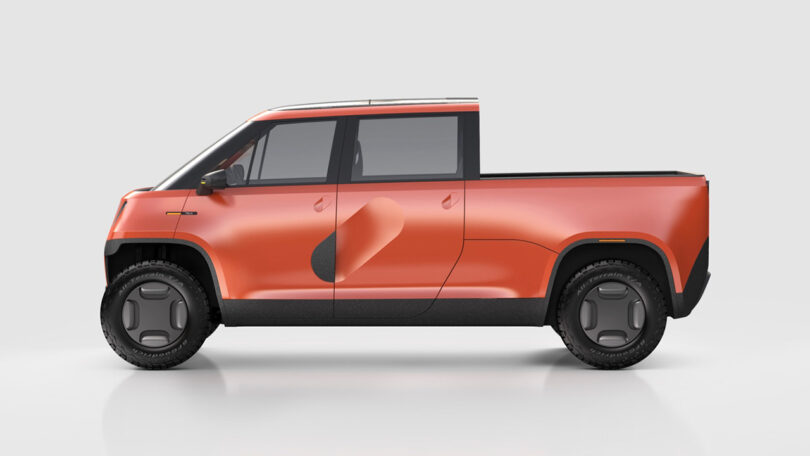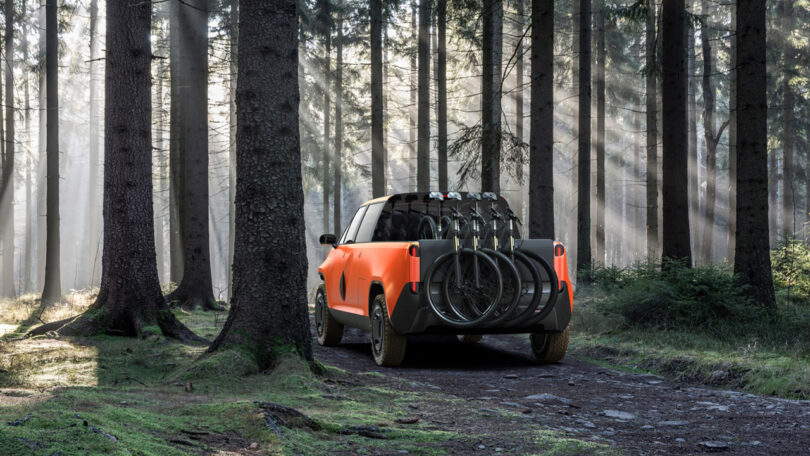 TELO is being aimed at "urban adventurers" seeking the practicality of a small footprint vehicle for the daily tasks with the load capacity and power of a traditional truck, and noting our own positive response to this design, TELO has a good possibility of establishing an entirely new segment sorely lacking in the United States market: the mini electric truck.
TELO will retail for $49,999 (not including State and Federal Electric Vehicle Tax Credits) and is currently available for pre-order with a deposit of $152 at www.telotrucks.com.
Source: design-milk