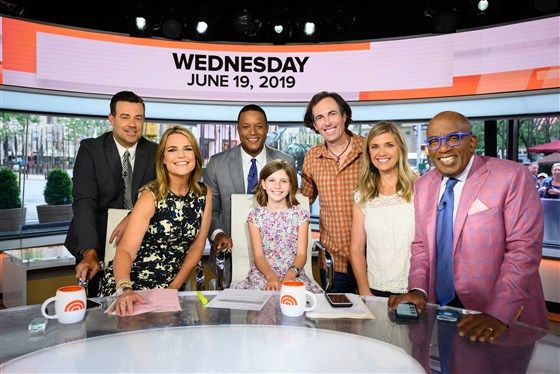 Last week, ten year old Selah Schneiter became the youngest person known to have climbed the 3,000ft vertical rock formation El Capitan in Yosemite National Park. Selah has been climbing since before she could walk, because her parents, Mike and Joy, are also avid climbers.
According to Selah's interview on NBC's TODAY show:
The feeling after reaching the top of El Capitan's nose was "just really overwhelming" and "really emotional."
Her father was by her side the entire way during her five-day climb into the history books, which took a year of planning.
"Our motto was, 'How do you eat an elephant? Small bites,"' she said. "So we were just trying to do one day at a time, one move at a time, one pitch at a time."
Image Credit: Nathan Congleton/TODAY
Source: neatorama