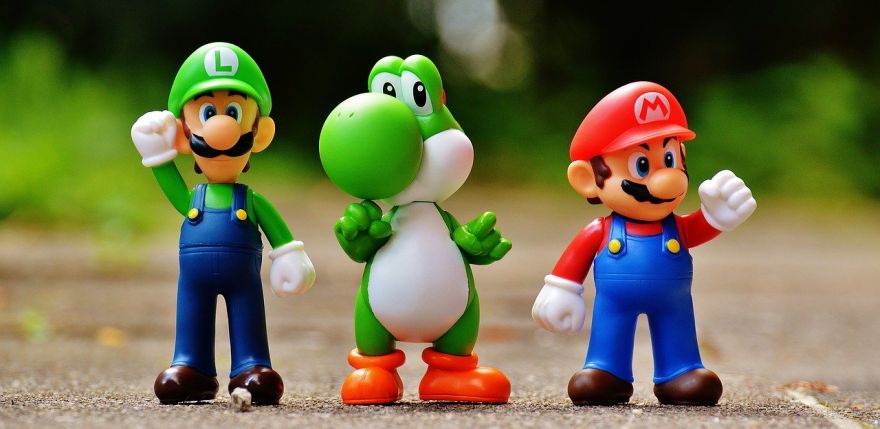 Tencent is reportedly interested in creating Nintendo-style games with Nintendo characters, according to the Wall Street Journal, which quotes an unnamed Tencent official who says that the multinational conglomerate company desires to "expand from China" by developing games for the United States and Europe.
Rather than push its own ideas an IP, however, Tencent will try and become a household name here by piggybacking on Nintendo's.
The Chinese giant wants to "create console games with Nintendo characters" and, in doing so, "learn the essence of making console games from Nintendo engineers." That doesn't necessarily mean it'll go ahead, since Nintendo is notorious for protecting its culture and IP, in order to preserve the experience for gamers.
On one hand, the partnership is plausible, since Tencent and Nintendo already have a corporate tie-up, which started earlier this year. The pair teamed up with the intention of selling the Switch in China, where consoles (and gaming in general) are tightly regulated. But despite promises of getting the console into stores, there has been little actual movement, mostly down to regulatory hurdles.
More details about this rumor over at Engadget.
What are your thoughts about this one? Do you think that Nintendo will allow Tencent to make games with the former's characters on it?
(Image Credit: Alexas_Fotos/ Pixabay)
Source: neatorama