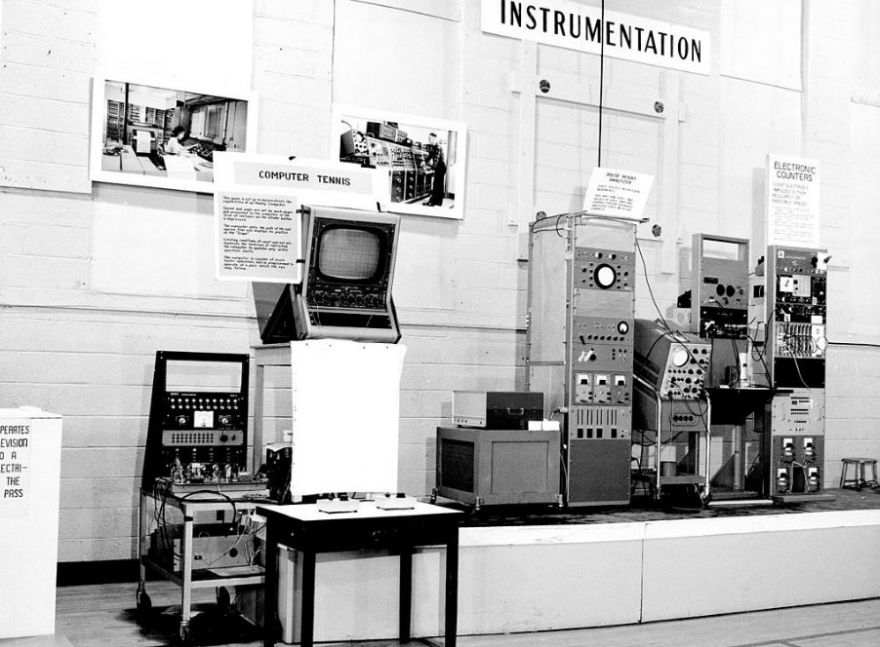 In the dawn of time, there were no video games. Then, in 1958, a nuclear scientist took an oscilloscope, and created the first video game. Before this time there was only OXO by A. S. Douglas , but, that was just Tic-Tac-Toe, and not counted by most as the world's first video game. The creation of Tennis for Two was different. Now you could play tennis on a screen! The world and people at the Brookhaven National Laboratory were amazed. Over sixty years later, the video game world has exploded, to everything from a Russian group of falling blocks to an agile Italian plumber. Where this fantastic world of video games will take us next no one knows.
Can you imagine, kids in the fifties never had video games. The only thing even close to modern video games were locked inside giant computers the size of rooms. Mere mortals couldn't play with those computers. These computers were used for important calculations, like nuclear testing and the first mission to the moon. In fact, the first video game was made as an insignificant side project.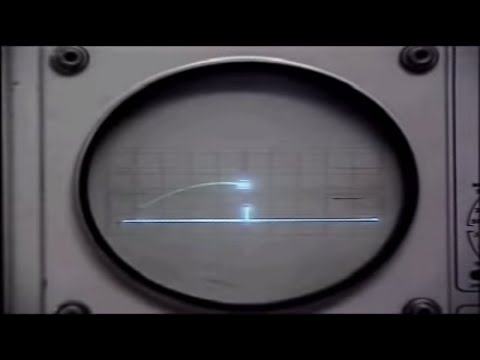 The game Tennis for Two was created by William Higinbotham in 1958 at the Brookhaven National Laboratory in Long Island, New York. Most people call this the first video game even though it used an oscilloscope and not a traditional screen. The reason this is considered the first video game and not OXO, is that OXO was created purely for academic purposes. Tennis for Two was created for fun. What makes a video game a video game is that it is a controllable game, made for entertainment, that runs on a computer, and is projected on a display screen. Therefore, following this definition, the first video game intended for entertainment was Tennis for Two.
Thanks Zach!
Source: neatorama