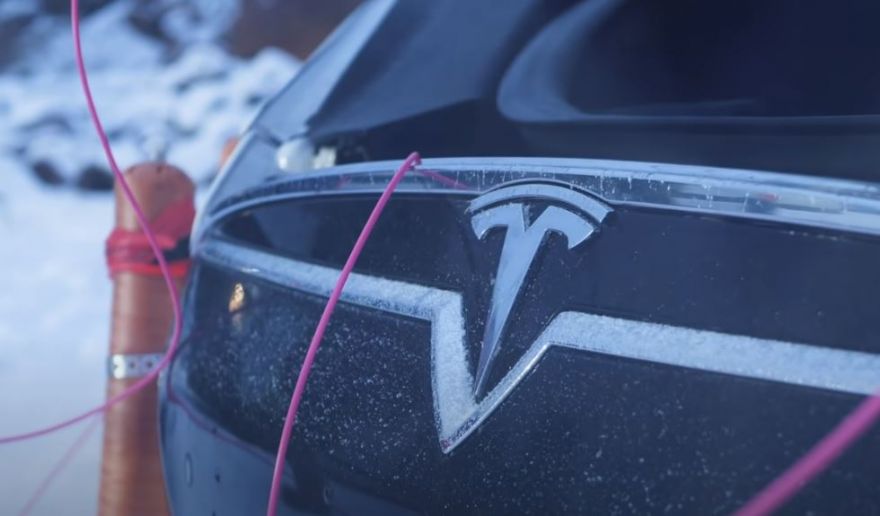 🧨 When Tuomas Katainen of Finland found out that Tesla wanted $22,000 to replace the batteries in his Tesla Model S, he balked and decided to blow it up with 30 kg of dynamite instead … with an effigy of Elon Musk inside the car!
🎬 Before they were famous stars, these actors and celebrities were on Miami Vice. See if you recognize them.
🛏️ Better than sleeping in your car: customers and employees spent the night stranded inside an IKEA store during a snowstorm.
🐶 It doesn't get any cuter than this: Corgi Iditarod.
❓ Is it beef jerky panties or brief jerky?
More neat posts over at our new sites: Laughosaurus, Pop Culturista, Homes & Hues, Supa Fluffy and Pictojam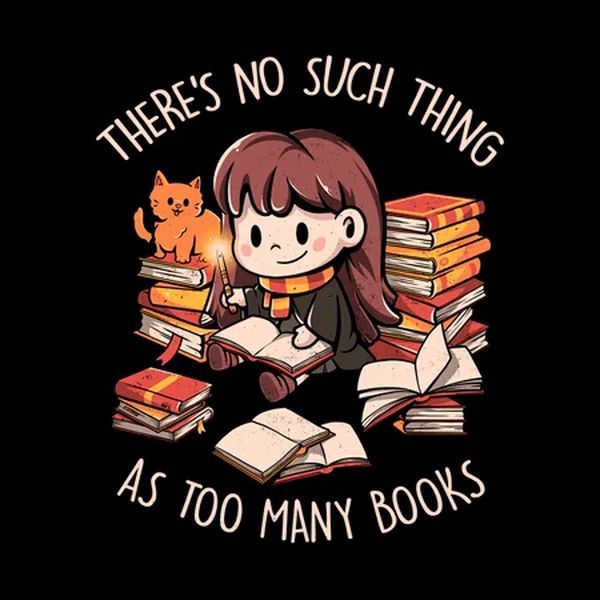 📚 Featured art: There's No Such Thing As Too Many Books by indie artist Edu Ely
Limited Time Special: Save up to 20% on all Sci-Fi T-Shirts, Fantasy T-Shirts and Horror T-Shirts from the NeatoShop.
Source: neatorama