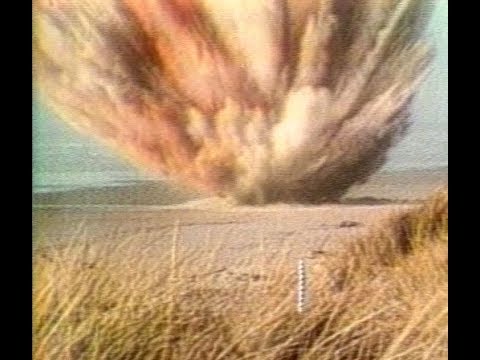 On November 12, 1970 the Oregon Highway Division had a whale of a task on their hands. How were they going to go about removing a whale carcass that had washed up on the beach in Florence, Oregon?
They could not bury it because they were afraid that the smell of rotting whale flesh would continue to permeate. Neither could the carcass be burned. Nor was anyone willing to cut up and bury odoriferous, decaying remnants of the Cetacean behemoth. Finally, the highway workers had a bright idea, they settled on using a half ton of dynamite to disintegrate the whale remains. However, the idea wasn't so bright after all. Things did not go as planned.
Watch the video for KATU reporter Paul Linnman's color commentary. Be sure to read the amusing comment thread including this one:
Showed this just now to my husband, who has somehow never seen it. I said, "All these men around, and not ONE of them said, 'Hey, this isn't a good idea," My husband, without missing a beat, replied, "They wanted to see the explosion."
Video Credit: KATU Classic – YOUTUBE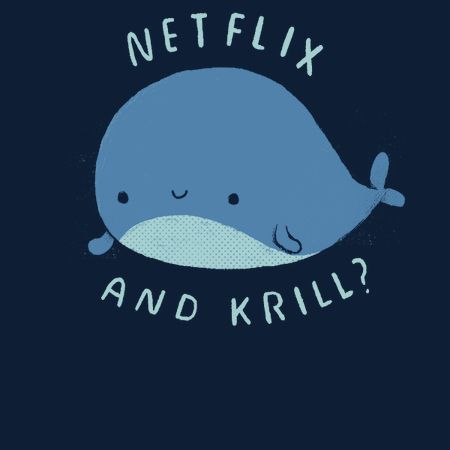 Shop forwhale themed t-shirts including netflix and krill by louisrosat the NeatoShop!
Source: neatorama