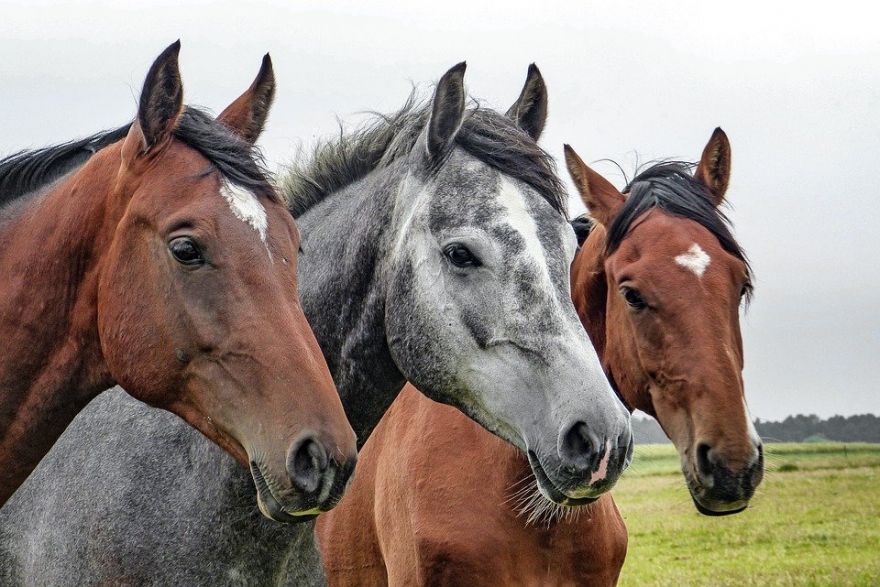 It was 1872, and the United States was still expanding westward, when suddenly, a virus spread from Canada to Central America. While the virus did not affect the people physically, their social and economic life were still heavily affected by the virus. But why was this the case? It was because the virus targeted horses.
For centuries, horses had provided essential energy to build and operate cities. Now the equine flu made clear just how important that partnership was. When infected horses stopped working, nothing worked without them. The pandemic triggered a social and economic paralysis comparable to what would happen today if gas pumps ran dry or the electric grid went down.
Learn more about the horse flu epidemic over at Smithsonian Magazine.
(Image Credit: WolfBlur/ Pixabay)
Source: neatorama