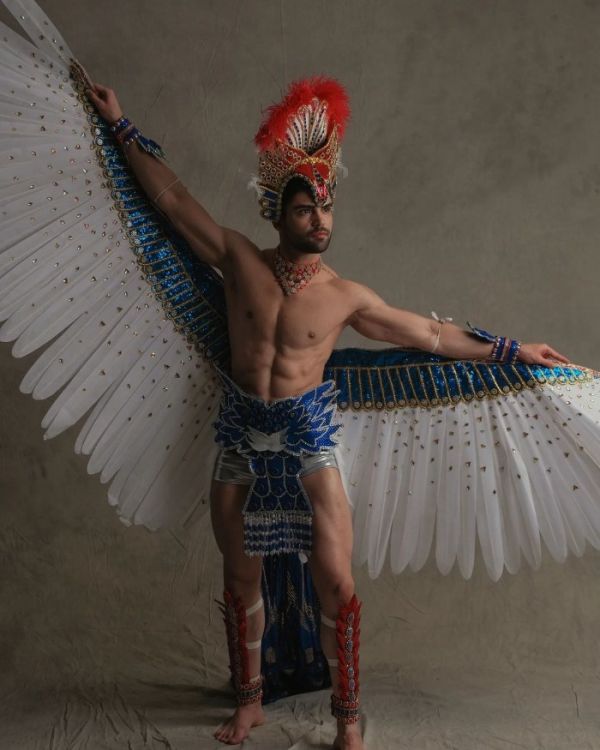 The annual Mister Global beauty pageant for men was held a couple of weeks ago in Chaing Mai, Thailand. The winner for 2023 is Juan Carlos Ariosa, from Cuba (shown above). Contestants from 39 countries competed in tuxedos, national costumes, and itty-bitty swimsuits. The most interesting part of the pageant is the national costume competition, because let's face it, all these guys are hot and it would be difficult to judge their looks against each other. Below is the representative from Haiti.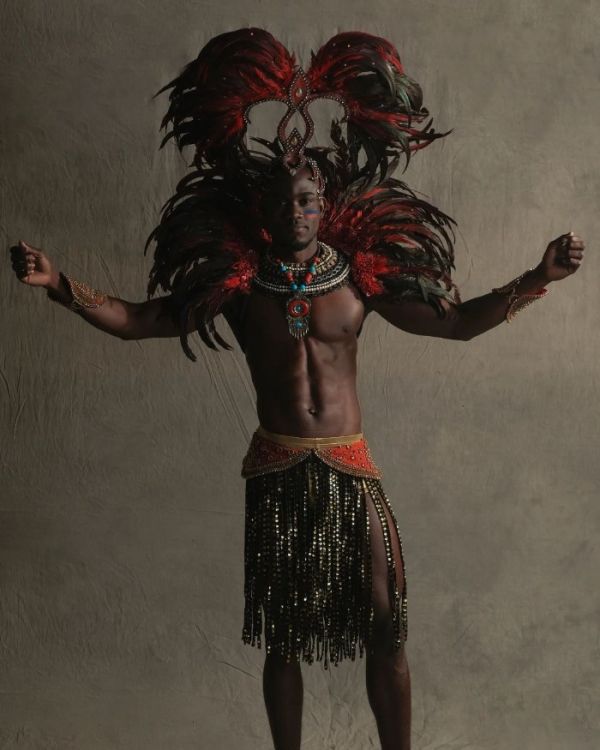 However, the costumes ranged from sublime to baffling. The readers at Bored Panda have judged and ranked them all 39 contestants in their costumes, which you can see here. The contestant from the Philippines drove his costume in.
If you want to see the entire pageant, it's up at YouTube, or you can see just the costume parade, or the swimsuit competition if you prefer. We won't judge you.
(Images from Mister Global at Instagram)
Source: neatorama