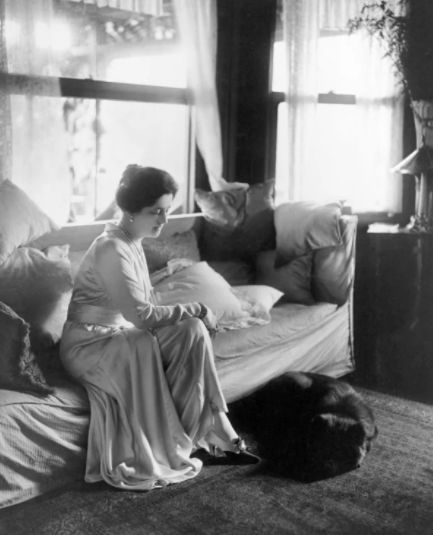 History has done these women a disservice. However, an exhibition at the Peabody Essex Museum in Salem, Massachusetts aims to give them the recognition they deserve for their contribution to the fashion industry. The exhibition, called Made It: The Women Who Revolutionized Fashion, highlights female designers, artisans, and innovators who made their mark in fashion, as Fast Company details:
"While we're interested in how women have contributed to fashion design, there are lots of other stories that emerge," says Petra Slinkard, the museum's curator of fashion and textiles who put together this exhibit.
She points out that for much of history, making clothes was one of the few socially acceptable professions for women. But female workers were often doing the most dangerous, back-breaking work. Two centuries after the French seamstresses formed a guild, 145 workers—most of them women—lost their lives in the Triangle Shirtwaist Factory fire in New York City.
Today, women make up 85% of the 40 million garment workers, which are some of the lowest-paid laborers in the world. "Since women's job options are limited, women have been treated as expendable," Slinkard says. "Employers also thought they could pay women less because they had husbands who could support them, which was not always true. We feature many single mothers in the exhibit."
Image via Fast Company
Source: neatorama