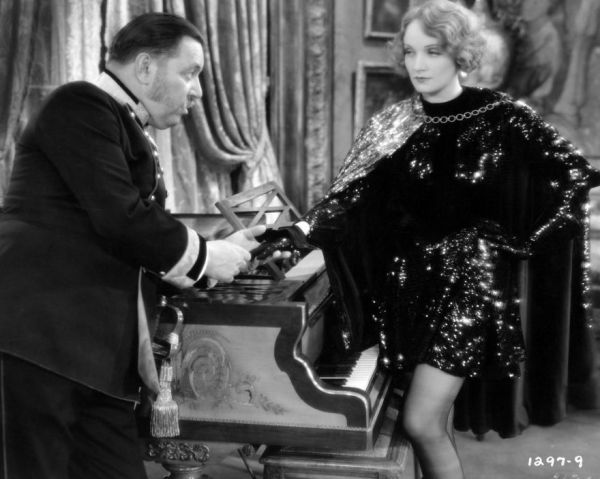 In The Incredibles, Edna Mode yelled "No capes!" But she was being practical, because capes are just not safe for animated superheroes. That doesn't mean they aren't cool. Capes are in no way limited to superheroes, either. Vampires wear them. So does royalty. And historical figures, futuristic aliens, and drag queens. Oh yeah, and some superheroes. But most of all, capes in film grace the shoulders of fashionable and exciting women.
If you read this list and ask "why is [ICONIC CAPE] missing?!?!?!," it's probably because it was worn by a dude. Sorry.

Still, how iconic a cape is does factor into its ranking on this list. So does how good it looks, how it contributes to the characterization of its wearer, and how it is wielded by its wearer, and a certain… well, let's just call it je ne cape quoi.
The capes are not numbered, and may or may not be in rank order. A couple of the pictures may be NSFW. See and read about them at Film School Rejects. -via Metafilter
Source: neatorama