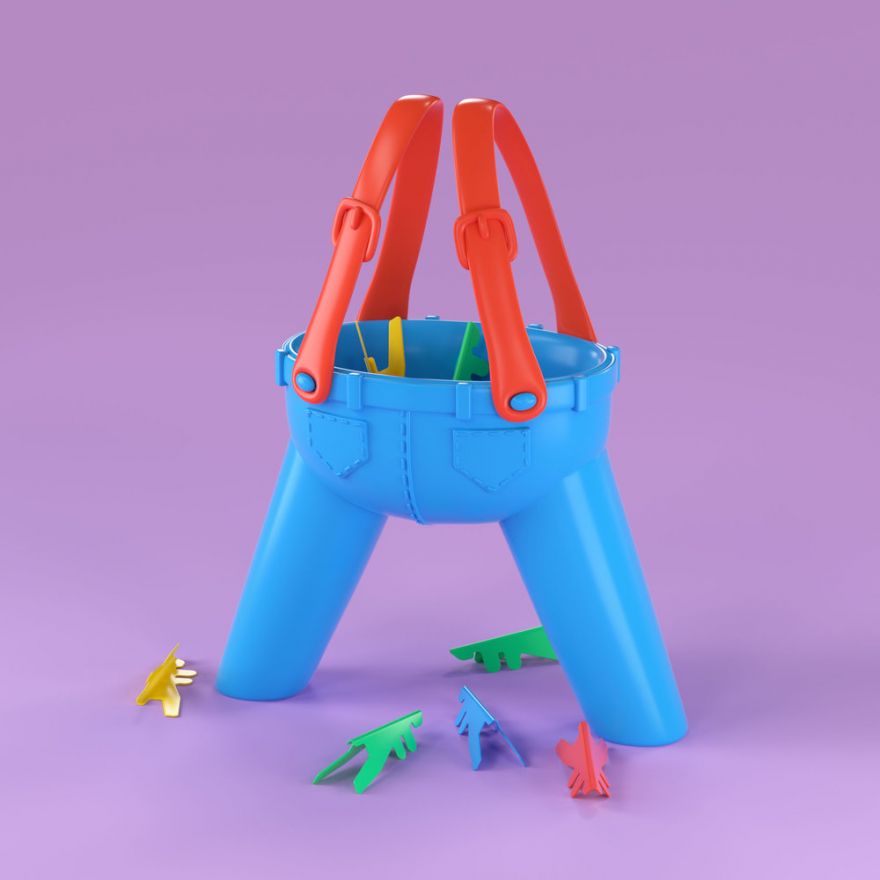 We've seen some stone alphabets collected by a Belgium designer. Meanwhile, 36 Days of Type have their own alphabet gimmick as well with their 90s TOYpography.
Get ready as we take a nostalgic trip to the past with these toys, and let us learn the alphabet once again. And this time, A is not for "apple"; A is for Ants in the Pants.
Some of the toys featured are the ViewMaster, Q*bert, X-Men, and Nintendo's The Legend of Zelda.
Check out the rest of the alphabet over at Noah Camp.
Can you guess what the other letters represent?
(Image Credit: Noah Camp Design)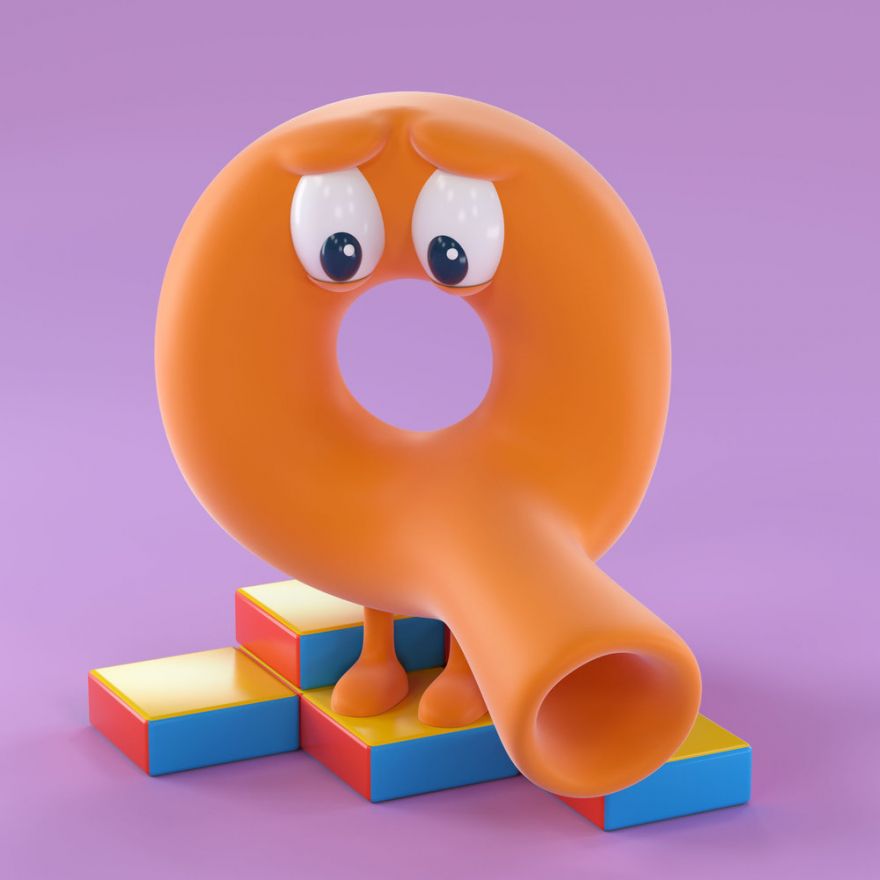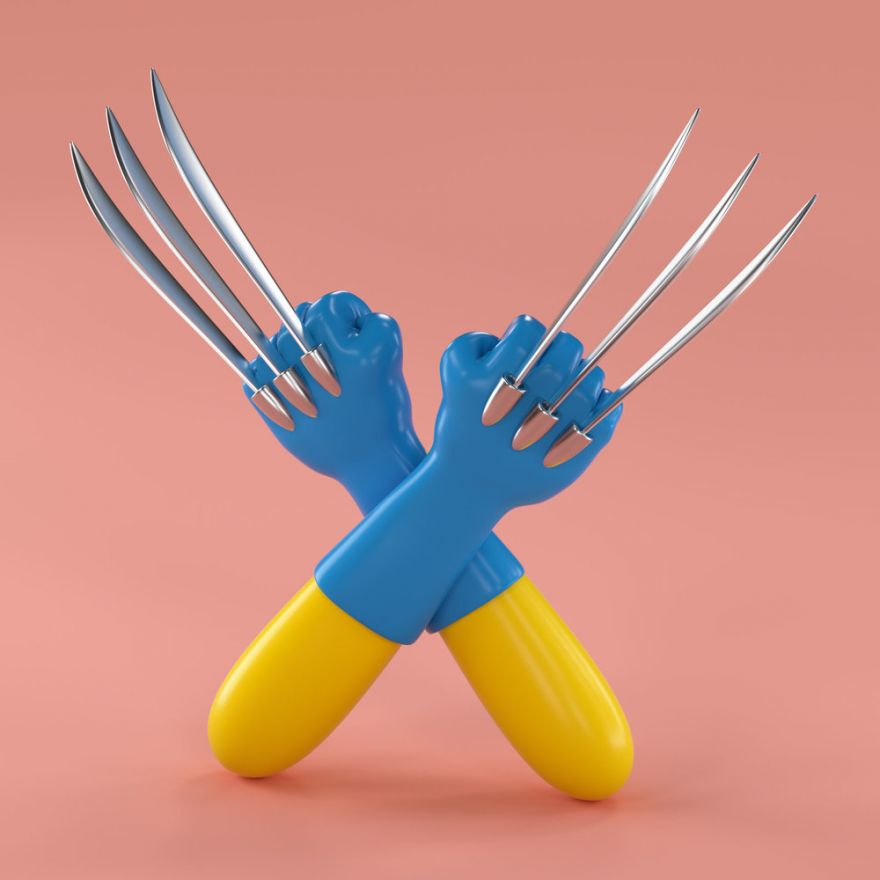 Source: neatorama