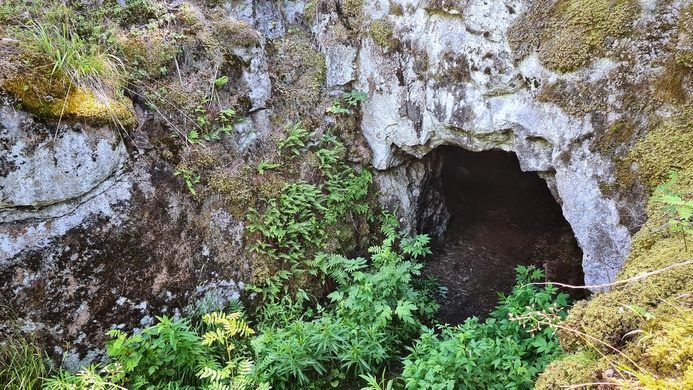 The Salpalinja, also known as the 'Salpa Line' is a system of more than 700 field fortifications along Finland's eastern border. The system was built between the Winter War and the Continuation War to prevent the Soviets's invasion of Finland. Salpalinja consisted of bunkers, trenches, fueling stations, and more. The massive wall of defense never got to fulfill its purpose, as the potential Soviet invasion never came. The system is now a popular tourist spot, as Atlas Obscura details:
Along the line are multiple museums dedicated to its past and its bunkers, as well as tours that provide a great overview of its history.
However, many bunkers, dugouts, and obstacles are buried deep in the forests, away from guided tours and foot traffic. These areas offer great experiences for those interested in a different or additional perspective from the various museums. The Ventovuori area in Virolahti offers numerous bunkers and systems to explore but it is still just a very small part of Salpalinja.
Salpalinja was painstakingly built in the name of preparedness and defense, but today it remains only as a reminder of a history that never was, but could have been.
Image via Atlas Obscura
Source: neatorama