Adela Rex marks the first collaboration between Andreu World and Philippe Starck, a furniture collection that is also part of the 100% pure wood project. Bringing together seating and tables made at least in part with slow-growing wood from reforested areas harvested on the company's own land is the big picture of the project.
We want wood in our lives. It is a basic human need to be surrounded by signs that remind us of nature and predict the future.
– Philippe Starck
The Adela Rex collection uses oak and walnut plywoods, testing the material's limits by using a mold that enables 3D geometries. The armchairs and chairs were designed with the circular economy in mind, producing a minimal carbon footprint and components that easily separate for recycling. Structural simplicity, well-thought out ergonomics and great precision come together to join its three pieces – no fittings, screws or additional elements needed. The armchair version is available in two width options, and the interior of the seat and back can be upholstered in a variety of fabrics or leather according to preference.
Andreu World and Philippe Starck developed Adela Rex as a commitment to meeting the most demanding international standards and certifications. It's FSC certified and complies with the Chain of Custody from the tree to the final product. The collection complies with the most demanding resistance tests, such as ISO, ANSI BIFMA and LEVEL. It also has the International Ecodesign Certification (ISO 14006) and Level Certification, and is accredited with the BIFMA LEVEL and Indoor Air Quality standards that guarantee maximum transparency and minimal environmental impact in production.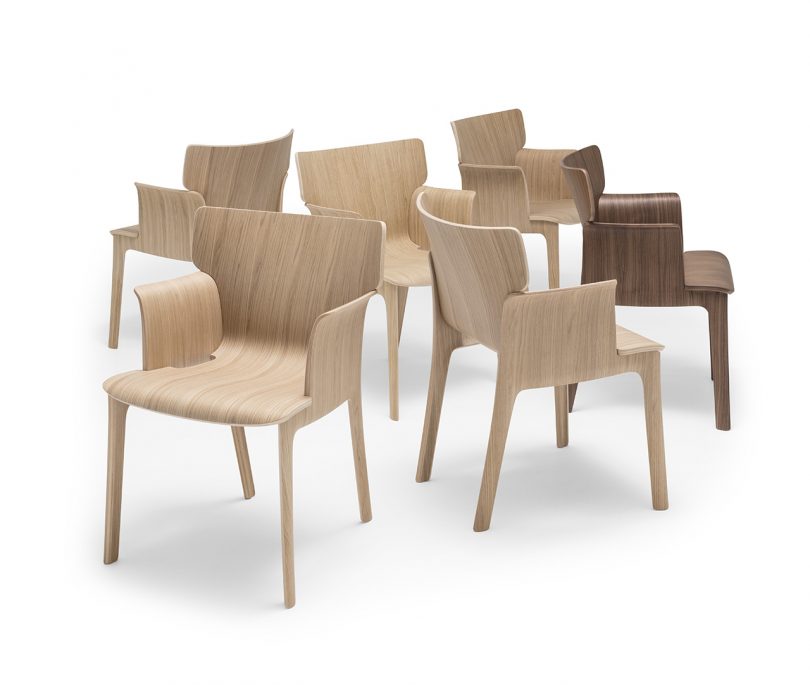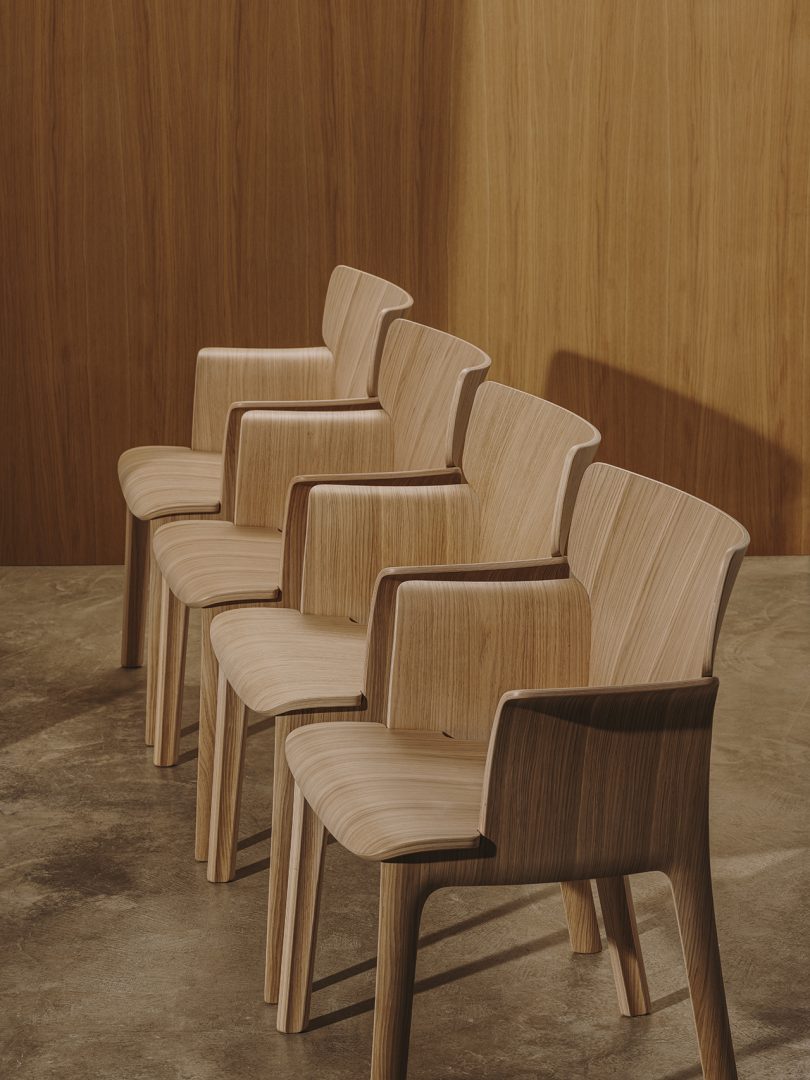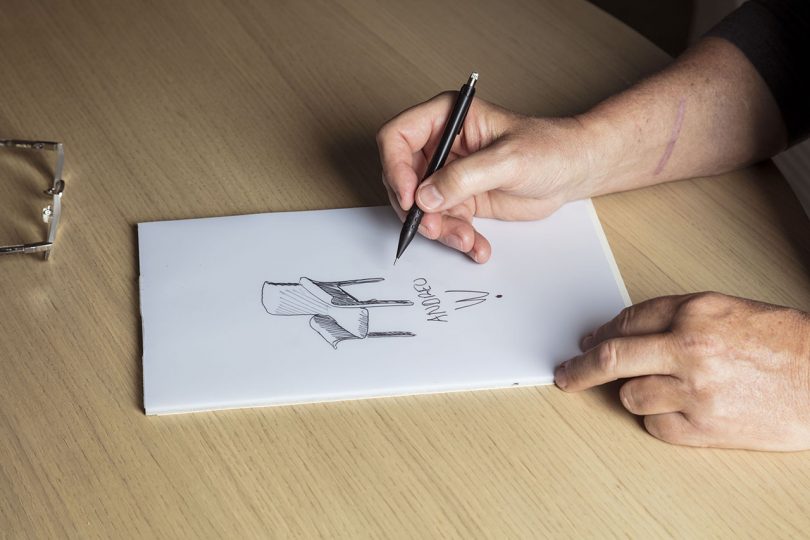 To learn more about the Adela Rex collection, visit andreuworld.com.

Source: design-milk