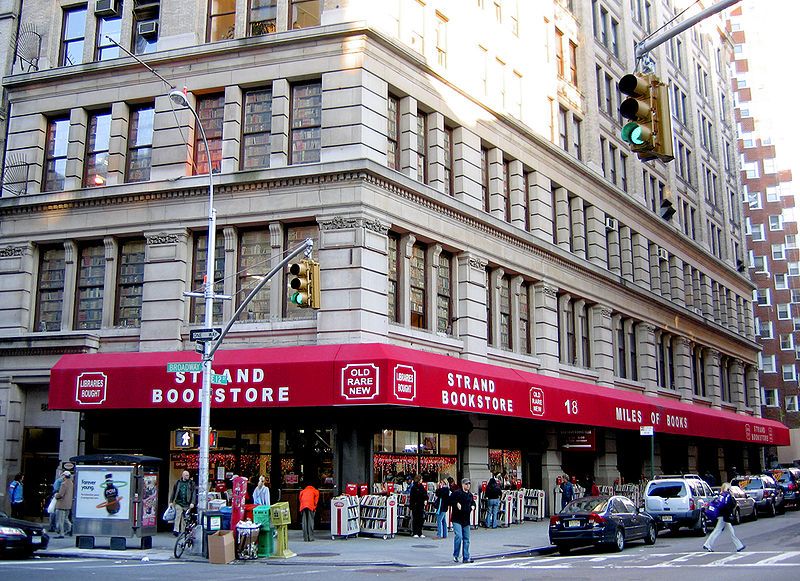 Don't get me wrong, for any book lover, any bookstore would be a joy to scour through and peruse. What seems like a mere few minutes has actually been several hours once you dive into the wonderful world of books.
But there's something about going through a used bookstore that new ones couldn't aspire to replicate. Perhaps, it's the history or the musk of the books.
Maybe, it's the fact that the books they house have passed on from one hand to another, bringing with it the joy and the sentiment of reading. Whatever it is, there's always bound to be something for everyone.
There's a certain beauty to a used bookstore. Though authors make nothing from the sale of used books, I can't be alone in thanking donators and sellers for the chance encounters I've had with authors among the stacks that I never would have heard of otherwise.
A new bookstore, shiny and edgy, can't quite meet my romantic expectations (not that it stops me going in and buying buying buying), and the slight murk of the fantasy and sci-fi sections of a delightfully characterful haven for cast-offs never fails to make my heart beat faster.
Aisling Twomey shares some of her experiences with used bookstores and the different ones she has been to on Book Riot.
(Image credit: Wikimedia Commons)
Source: neatorama