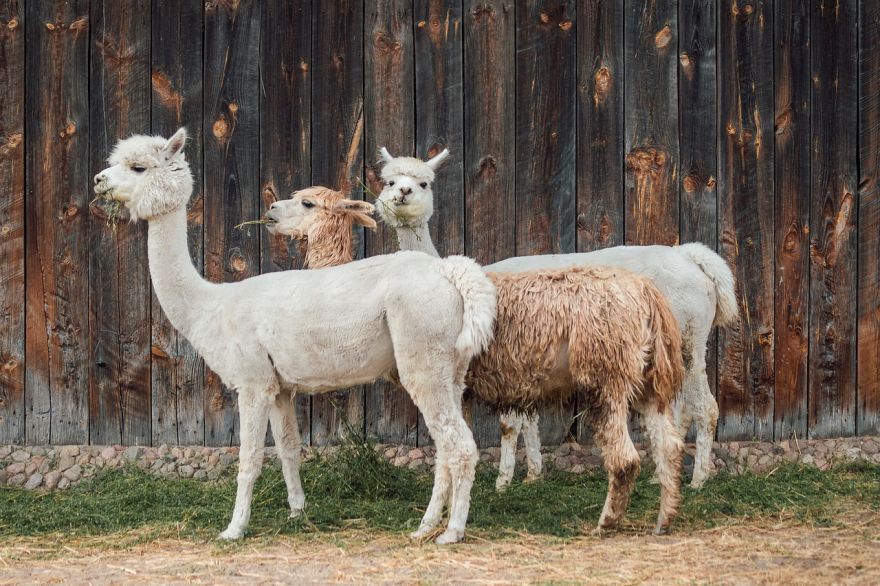 Alpacas are great animals to keep. Aside from the cuteness they bring every time you see them, their fleece can be one asset we can hugely benefit from. Their fleece is naturally plentiful, and easy to maintain.
The thermal, breathable, flame-resistant, hypoallergenic, and super-soft qualities of alpaca wool put traditional wools to shame. Without the natural lanolin, sometimes called "wool grease," of other fleece, alpaca doesn't require harsh washing during processing.
There is a problem, however. Most of the alpacas that we see today can be considered "mutts" due to their mixed-up family trees which were a result of the Spanish colonization of Peru. Fortunately, there are ongoing efforts to resurrect a better class of alpaca.
More about this over at The Walrus.
(Image Credit: kasjanf/ Pixabay)
Source: neatorama