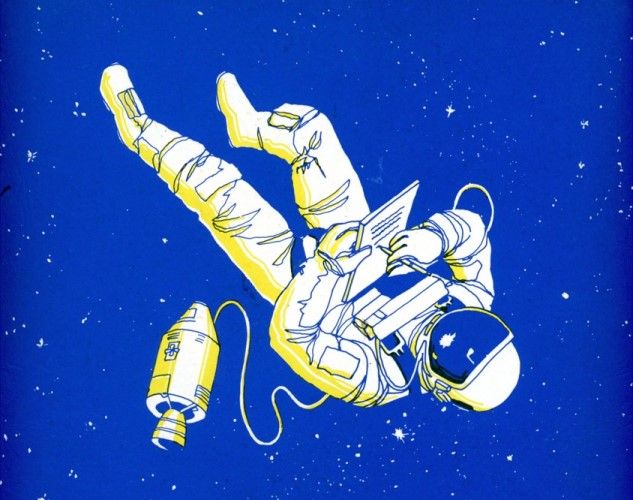 Putting the first people on the moon was a very big achievement for NASA and it was widely celebrated the world over.
However, NASA was not alone in bringing them to the moon. Various companies collaborated with them in the effort and they did not miss on the opportunity to promote their products and services in the aftermath.
Here are some examples of the press kits collected by David Meerman Scott which has been made available online for free download.
(Image credit: Fisher/David Meerman Scott/Kottke)
Source: neatorama