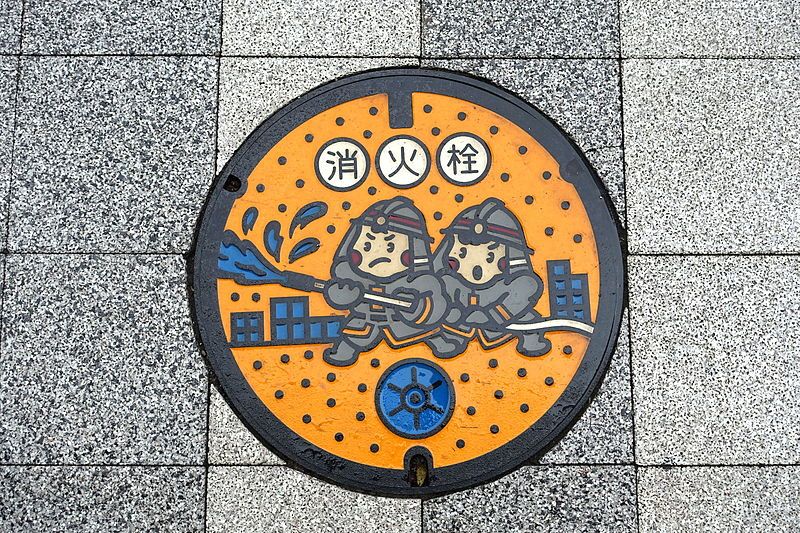 Japan has some odd cultural tidbits, a stark contrast of the notion that they adhere to a practical or functional mindset with regard to daily life.
One example of the extent of Japanese creativity and what they come up with are the ornate manhole covers sprawled across their cities.
Banal as they may seem, these manhole covers have been adorned with colorful images that make them somewhat of an urban art.
(Image credit: Daderot/Wikimedia Commons)
Source: neatorama