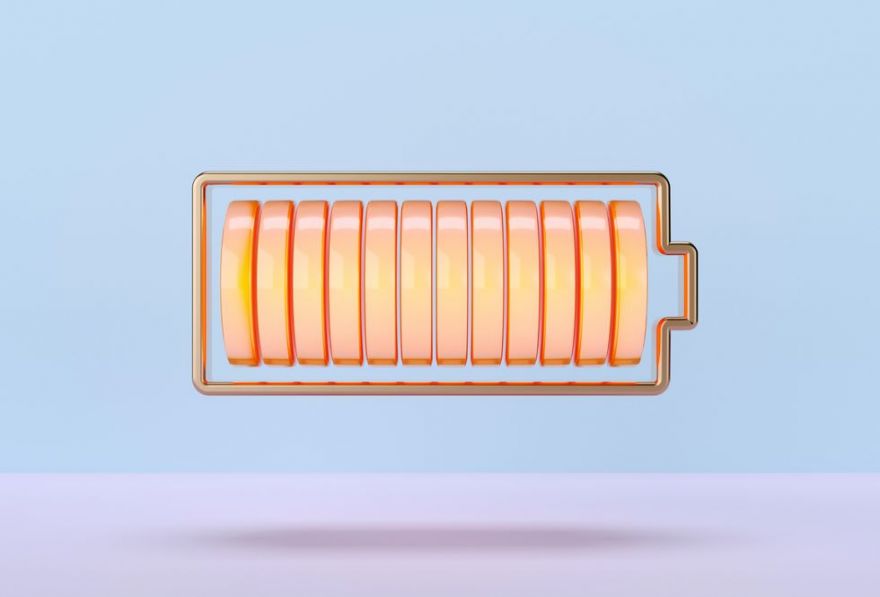 A structural battery is an energy storage device that can be part of a structure. Scientists have made a structural battery ten times better than the existing batteries in the market. Researchers from the Chalmers University of Technology and KTH Royal Institute of Technology in Sweden created a 'massless' structural battery for electric cars:
In fact, these cars must be specially designed to carry the mass of the batteries. But what if the frame of the car could hold energy? "Due to their multifunctionality, structural battery composites are often referred to as 'massless energy storage' and have the potential to revolutionize the future design of electric vehicles and devices," the researchers explain.
The battery's combined qualities (or "multifunctionality") make it 10 times better than any previous massless battery—a project scientists have worked on since 2007.
Chalmers University of Technology writes in a press release:
"The battery has an energy density of 24 Wh/kg, meaning approximately 20 percent capacity compared to comparable lithium-ion batteries currently available. But since the weight of the vehicles can be greatly reduced, less energy will be required to drive an electric car, for example, and lower energy density also results in increased safety. And with a stiffness of 25 GPa, the structural battery can really compete with many other commonly used construction materials."
Image via Popular Mechanics
Source: neatorama