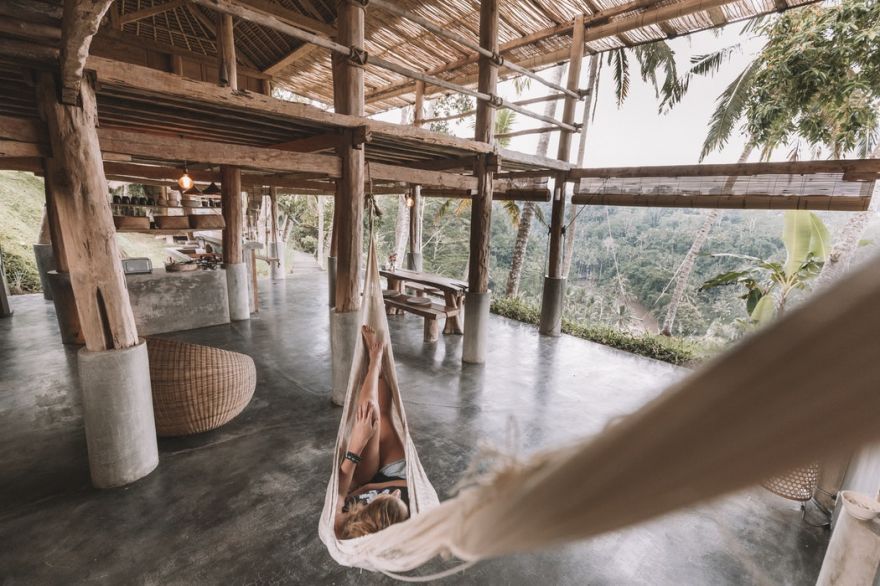 There's nothing nicer than to lie on a hammock and be gently swayed by the wind as you drift off to slumber. Not only is it relaxing, it also helps improve sleep and memory, a study shows.
"Having a good night's sleep means falling asleep rapidly and then staying asleep during the whole night," says Laurence Bayer of the University of Geneva, Switzerland.
"Our volunteers–even if they were all good sleepers–fell asleep more rapidly when rocked and had longer periods of deeper sleep associated with fewer arousals during the night. We thus show that rocking is good for sleep."
(Image credit: Jared Rice/Unsplash)
Source: neatorama