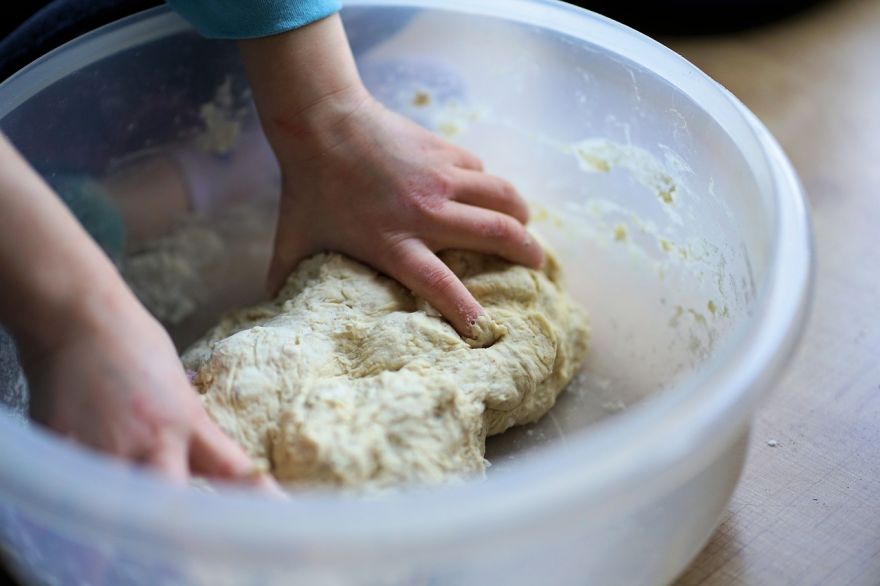 Teaching our kids how to cook may just be one of the best and most valuable things that we could pass down to them. In teaching them how to cook, we not only teach them how to prepare food for themselves; we also teach them the value of discipline and hard work. But it doesn't stop there.
Cooking also gives kids a real-world application for the things they are learning in school, [like] the STEAM subjects: Science, technology, engineering, art, and math… When we make a salad dressing, we combine acid and oil to make an emulsion. When we bake, we can see chemical reactions happening in front of us. A skilled educator can find so many ways to connect cooking with various scientific concepts.
So not only do kids learn how to make, and then eat good food, they also learn something about the world around them.
More details about this over at QDT.
What are your thoughts about this one?
(Image Credit: webandi/ Pixabay)
Source: neatorama