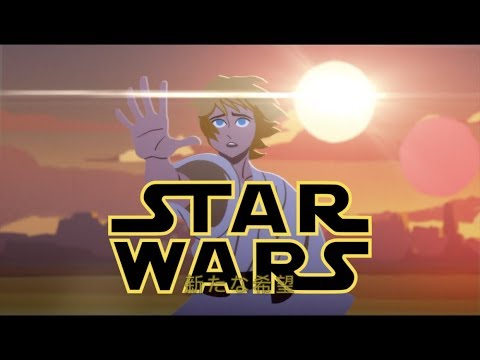 The Star Wars films has become widely popular over the years. Even now, in 2019, its influence still stays strong for both the young and old generations, and with the upcoming film The Rise of Skywalker, it will surely stay popular for perhaps forever across galaxies far far away.
The influence of the Star Wars franchise has even reached the anime genre. Check out these Star Wars anime openings found in YouTube. Check out some of them over at Geek.com.
Which anime opening do you think is the best?
(Video Credit: ForeverRed3000/ YouTube)
Source: neatorama