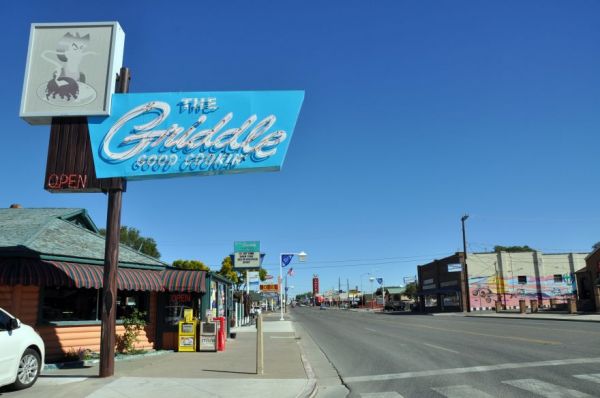 Unless you're too fancy to sit in a booth and chow down on a grilled cheese sandwich you know the deal with diners- they're often the comfiest and most affordable places to eat no matter which state you're in.
And as long as you don't order the Clams Casino they definitely beat most fast food joints by a mile for just a few bucks more, but more importantly they're a great starting point when exploring a new city.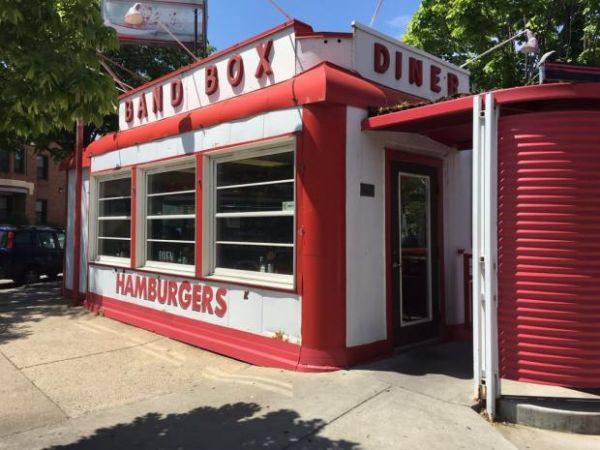 Wanna try the famous Lunch Box Burger and get a slice of kitschy Americana while you're in Minneapolis? Visit the Band Box Diner, which dates back to 1939 and is the last of its kind.
Looking for some down home cooking with a rich and decadent twist while you're in Winnemucca, Nevada? Head over to The Griddle (open since 1948) and treat yourself to their cream cheese-filled Pecan Crepes, which they top with bacon caramel sauce. *drool*
And if you're looking for local history in Salt Lake City, Utah then you've gotta go to Ruth's Diner, which was started by a cabaret singer named Ruth back in 1930.
It's rumored that Ruth's used to be located across the street from a house of ill repute, and that Ruth used to feed the girls and listen to all the local gossip, making Ruth's a hub for travelers. I wonder how they felt about her Pulled Pork Benedict?
See The Best Diner In All 50 States at Mental Floss
Source: neatorama