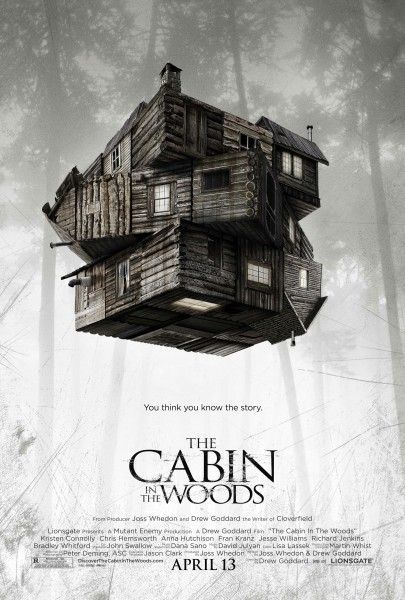 A good movie poster will intrigue potential viewers by revealing just enough about the movie to draw someone in without giving away any spoilers.
Of course, a good poster should also incorporate great artwork and this list of movie posters with the best artwork from the last decade is a great look at how drastically different artwork can be while still looking amazing and serving to attract people to go see a new film.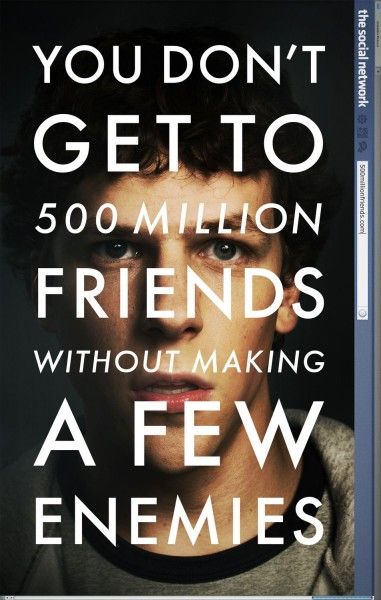 Even if you don't like some of the movies, you can still enjoy the impressive design choices that went into making it.
So check out the full list of 50 posters here.
Source: neatorama