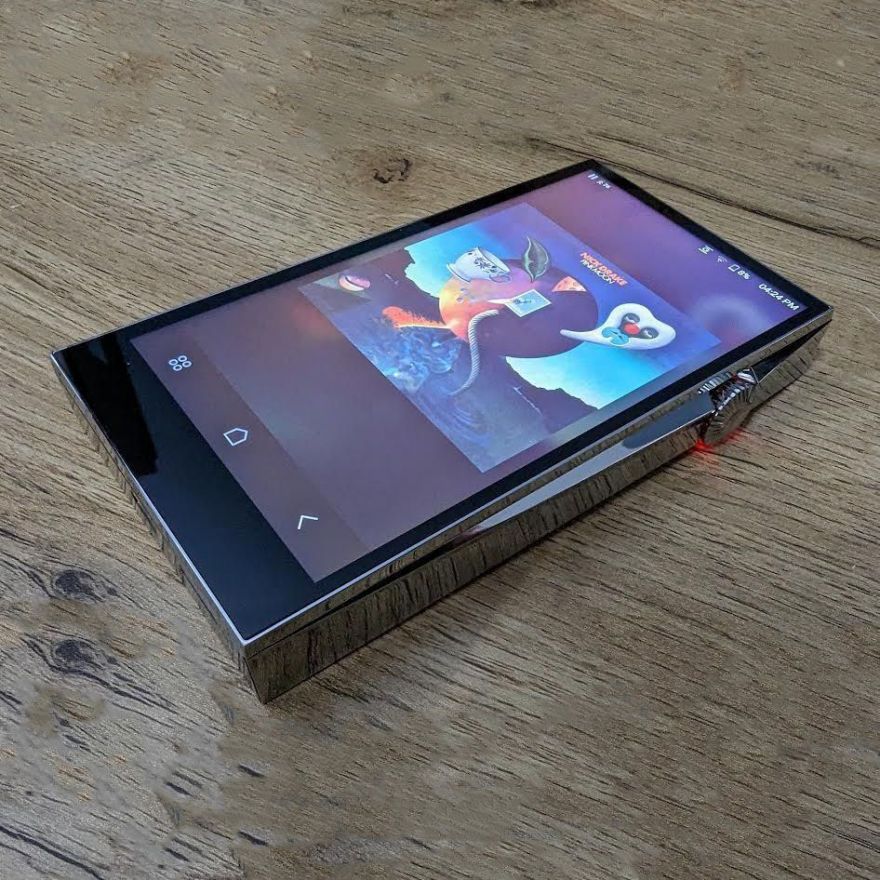 There's a certain market for these devices, even in the era where smartphones are all we need for streaming different kinds of music.
Having a digital audio player is for the audiophiles, collectors, hardware lovers, as well as those who want to listen without being distracted by other platforms, such as TikTok and various forms of social media.
Aside from its appeal for nostalgia and its specific design, MP3 players also provide good sound quality. If you pair it with a great pair of noise-canceling earphones, then your work or study session would be in full swing. Esquire's Jason Murdock compiles a list of the best MP3 players in the market today. Check them out here!
Image via Esquire
Source: neatorama