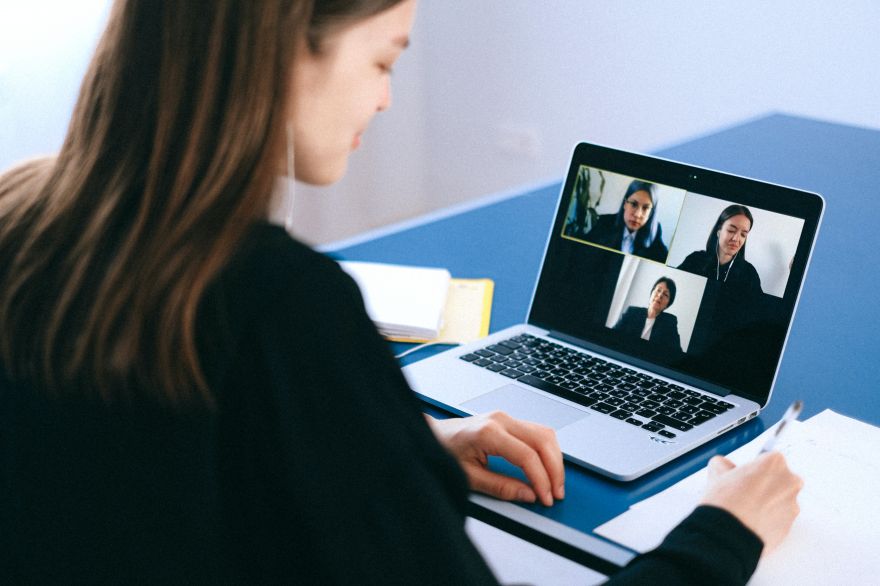 Remote meetings tend to be a bit awkward or difficult. If workers aren't struggling with the Internet connection, they'd probably be trying their best to finish the meeting without any uncomfortable moments or weird pauses.
Inc.'s Jessica Stillman suggests one good way to kick off an online meeting. Following the words of Jackie Colburn, an online meeting moderator, she suggests kicking off meetings with a weird but effective icebreaker: people's feet.
"What are you wearing on your feet?" Colbourn wrote in her blog. "OK, I know this one is kind of goofy, but bear with me. I especially like using the prompt for virtual workshops because this detail is usually a mystery when dialing in from home."
The question isn't to let people be fashion critics but to introduce a little humor and playfulness into an interaction. It can also allow laughter to come into these meetings, and have employees feel relaxed and safe.
"If a group is laughing together, then it suggests that our protective guard is down. This matters because there's research to suggest that when our brains are relaxed, we more easily achieve free idea association, which can lead to creativity," University College London professor Sophie Scott told the BBC.
Image credit: Anna Shvets
Source: neatorama