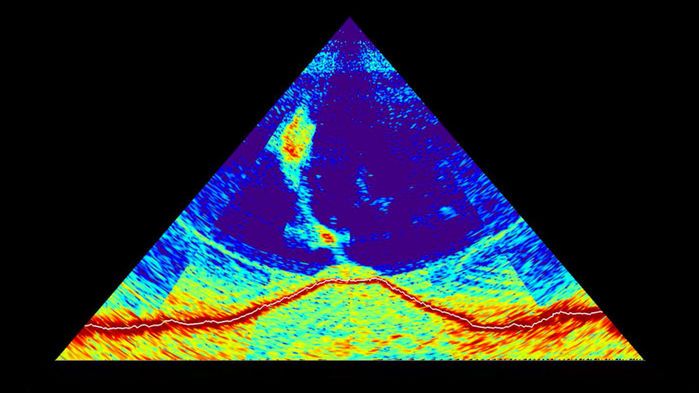 When Marc Chaussidon, director of the Institute of Geophysics in Paris, looked at the map of the newly scanned seafloor in the Indian Ocean, he discovered something very unusual:
Rising from the Indian Ocean floor between Africa and Madagascar was a giant edifice 800 meters high and 5 kilometers across. In previous maps, there had been nothing. "This thing was built from zero in 6 months!" Chaussidon says.
What Chaussidon saw was the birth of a new volcano – the largest of such underwater event ever seen in human history.
image credit: MAYOBS team (CNRS/IPGP-Université de Paris/Ifremer/BRGM) 
Source: neatorama