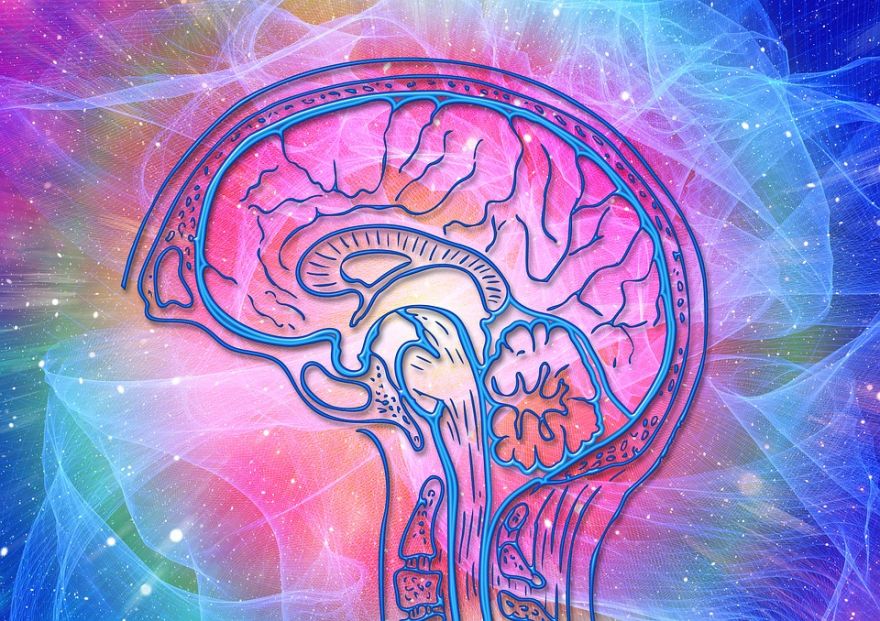 You're looking for something and you can't find it. Suddenly, something happens in your brain and you find what you are looking for. Turns out that object was right in front of you all along. What did just happen?
When it comes to searching for objects that are faint or difficult to find, a type of brain wave called traveling brain waves help us to perceive, and, eventually, find objects. This type of brain wave is what Professor John Reynolds and company discovered in their study, which is in the journal Nature.
"We've discovered that faint objects are much more likely to be seen if visualizing the object is timed with the traveling brain waves. The waves actually facilitate perceptual sensitivity, so there are moments in time when you can see things that you otherwise could not," says Reynolds, senior author of the paper and holder of the Fiona and Sanjay Jha Chair in Neuroscience. "It turns out that these traveling brain waves are an information-gathering process leading to the perception of an object."
More details about this study over at MedicalXpress.
(Image Credit: geralt/ Pixabay)
Source: neatorama