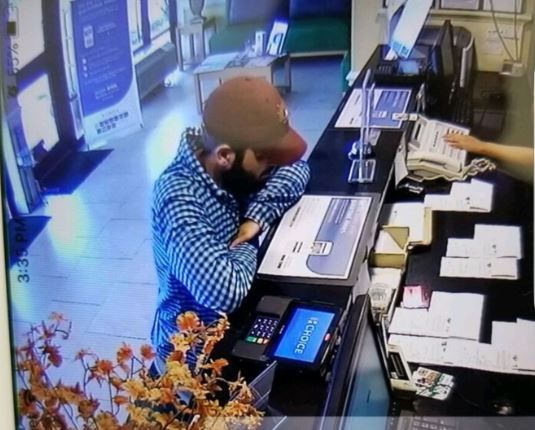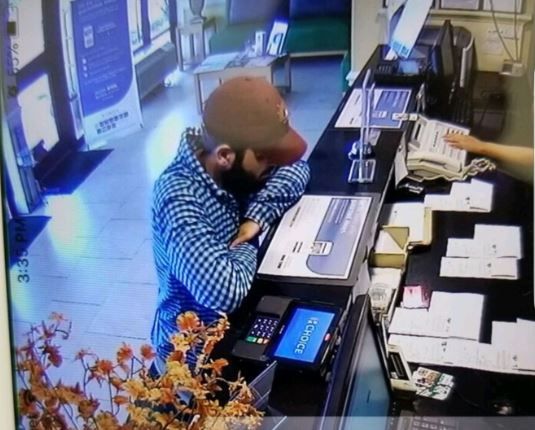 Hotels are touting free hot breakfast to drum up business, but they may have lured in more than just travelers.
A few hotels in Dalton, Georgia, have been targeted by a daring thief that came in to eat at the breakfast buffet. Locals have dubbed him the Breakfast Bandit:
"He's definitely still on the loose and we think he's still hungry," a Dalton police spokesperson told Thrillist over the phone. "I don't know what he ate, exactly, but he definitely ate a lot of it."
The low-stakes criminal reportedly told a Holiday Inn Express employee that he was "just checking how easy it is to get into hotels and get free stuff." He was spotted wandering into locations across Dalton, pocketing bottles, towels, and plastic silverware, before demolishing the most holy of all hotel accomodations: the breakfast buffet. We're talking pancakes, bacon, Cocoa Puffs, the whole charade.
Eliza Dumais of the Thrillist has the story.
Source: neatorama