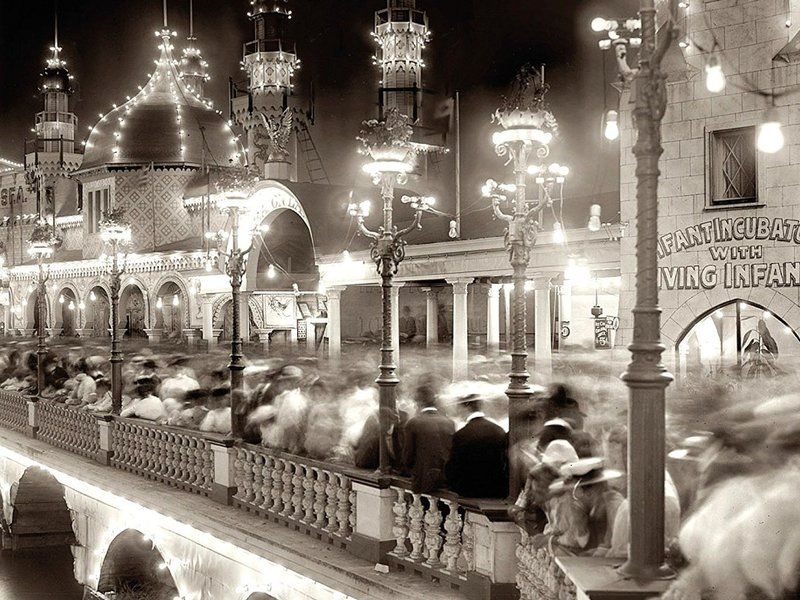 Martin Couney displayed his incubators for the first time – with live infants – at the Berlin Exposition in 1896. And in 1903 he settled in New York to run his babies-in-incubators summertime sideshow in Coney Island, a successful attraction that continued until the early 1940s.
At the time incubator use was not common among hospitals, and Couneys sideshow where visitors could view babies in the incubators for 25 cents, was often the only option to save a premature babies life – and at no cost to the parents. The admission fees covered all associated costs to care for the infants.
By one estimate, Couney's sideshow saved the lives of 6,500 infants under his care.
Read more on Atlas Obscura & The Smithsonian Magazine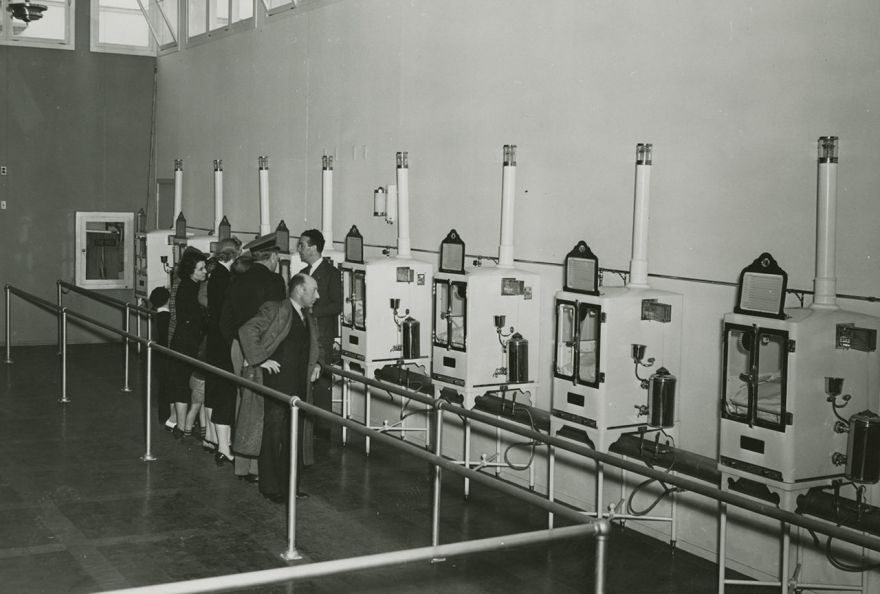 Image Credit, Top to Bottom & Left to Right; NPR, Atlas Obscura
Source: neatorama