In January of 2016, Erin and Justin Nathanson opened The Southern, a new type of art space, squirreled away behind a Pizza Hut in Charleston, South Carolina. With 18′ tall, cathedral style white walls, the space isn't vastly different from what gallery-going New Yorkers are used to, but in the Holy City, where most galleries are hosted in the French Quarter, it was a fresh take.
"Spaces with those vast white walls are just non-existent when you're in Charleston," Erin Nathanson tells Creators. "The only thing we have that's comparable is the Halsey Institute of Contemporary Art, which is [College of Charleston's] contemporary art museum, but there's not really any commercial spaces that allow artists to create work without boundaries." As a result, she and her husband opened The Southern.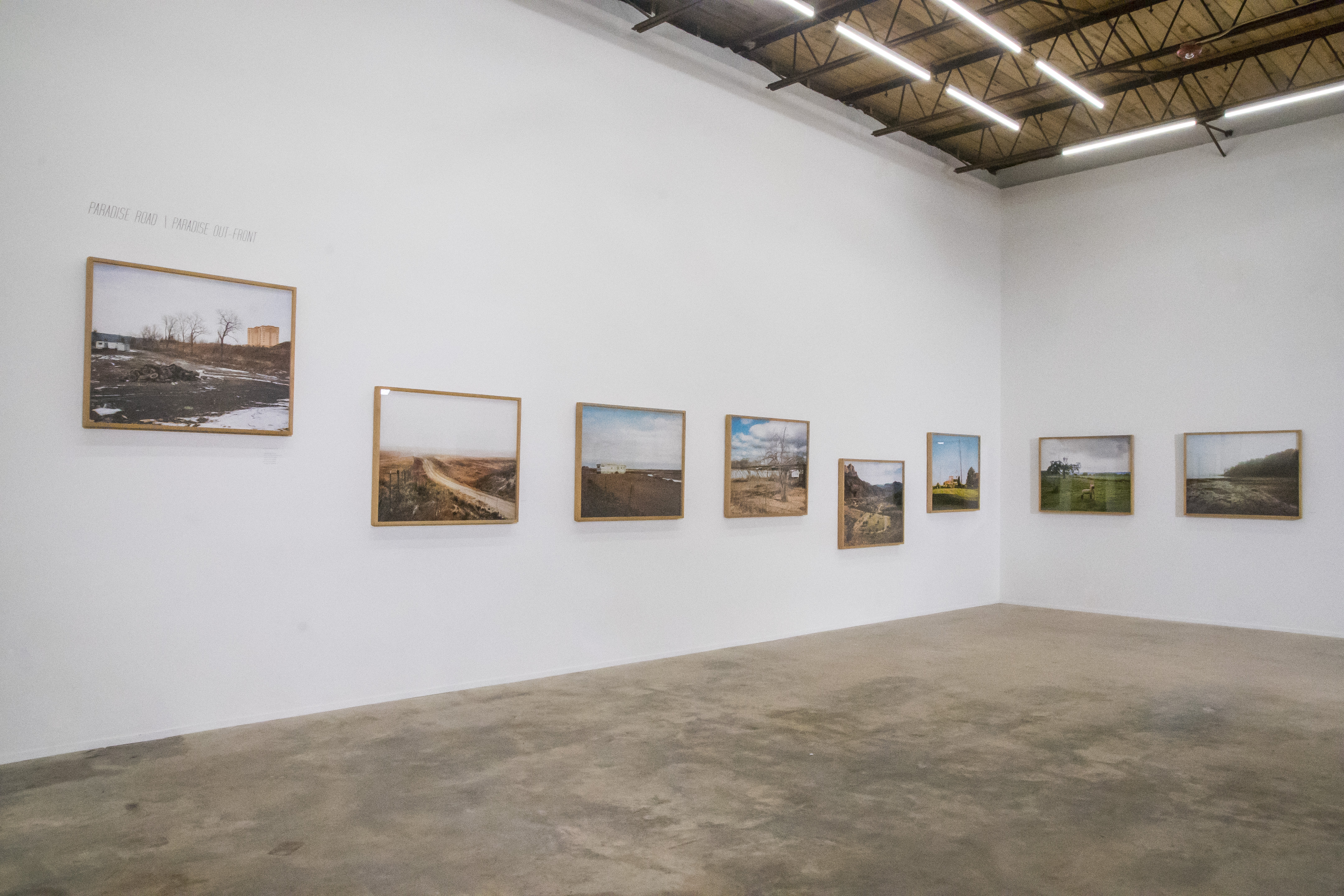 The Nathansons are not new to the art scene of the Southeast. Erin has worked with most Carolina-based artists through her work with Charleston's City Gallery, during her tenure at ArtFields, the visual art festival in Lake City, SC, and as cofounder of Charleston Supported Art. Justin is a cinematographer and has headed up his own video production company, The Cut Company, for over a decade, recently doing video work for museums. So the married couple are quite familiar with the city's offerings. It was from this familiarity that they launched their gallery.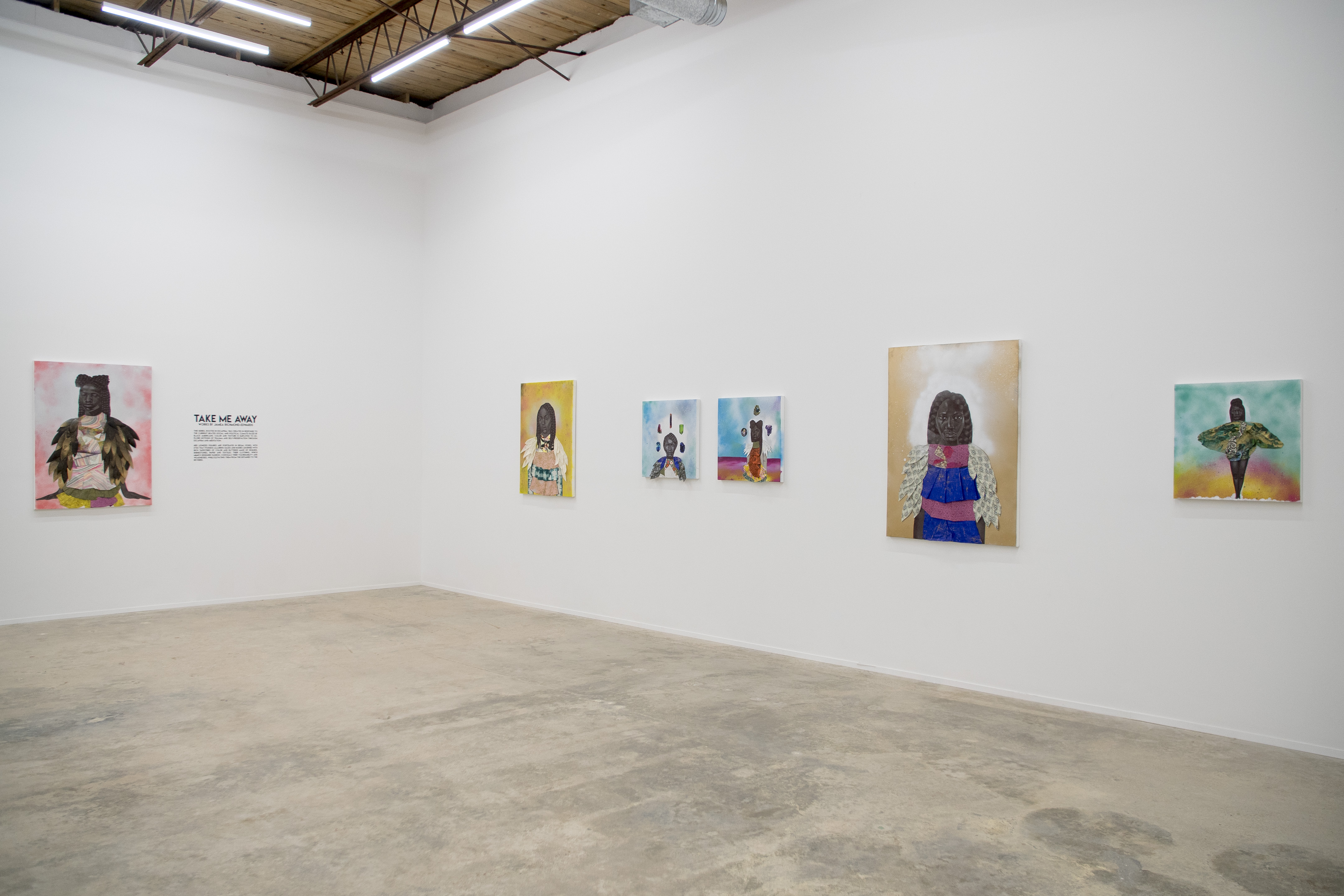 "Justin and I have always shared a passion for visual art, and we wanted to create the opportunities that we wanted to have as visual artists in the Southeast," Erin explains. "Living in Charleston, there's a lot of artists here. There's a vibrant community, but unfortunately there's just not enough physical spaces to show art that is trying to create a dialogue, and that's representative of what's going on around us."
To demonstrate that sort of representative art, the space's first exhibition,  (it was) A Wet, Hot, Southern Summer, centered on current works from ten artists throughout the Southeast, referencing the summer of 2015. Works like Dylann Roof by Antoine Williams, which is a direct reference to the Emmanuel AME Church shooting as it depicts a figure being shielded from the media and public after his capture, are riffs on what happened during that very summer. Another breakthrough show Erin points to is by Kelly Lu, a Vietnamese American woman raised in the South Carolina tourist town of Myrtle Beach.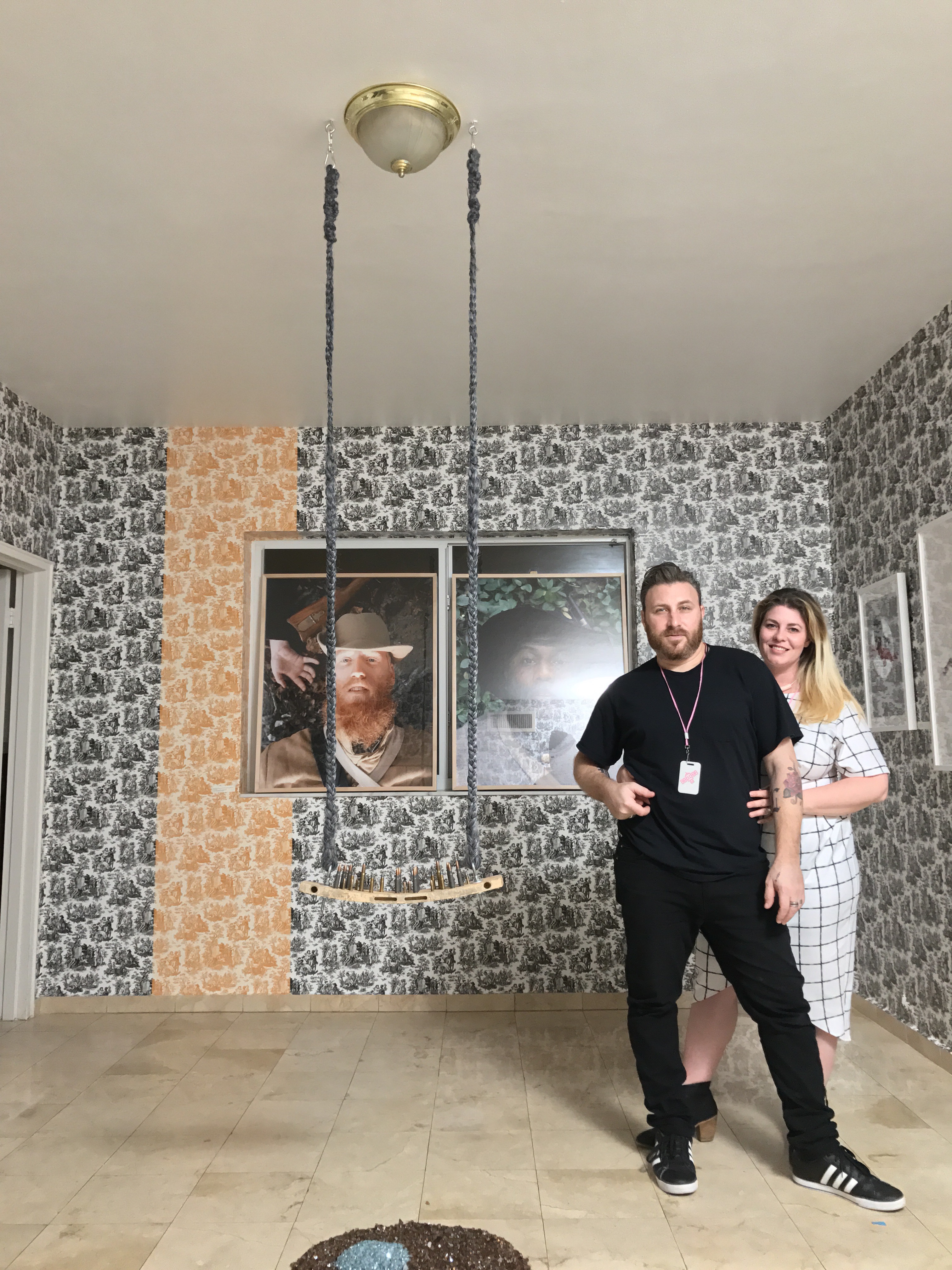 "We really kind of gave her the platform to share with our community what it was like for her to grow up in Myrtle Beach, really not having any friends or anyone who looked like herself, growing up into a woman, and really starting to realize there were these stereotypes placed on East Asian women," Erin Nathanson explains of the show, Kelly Lu's War. "We just want to present super high-quality work by artists connected to the South."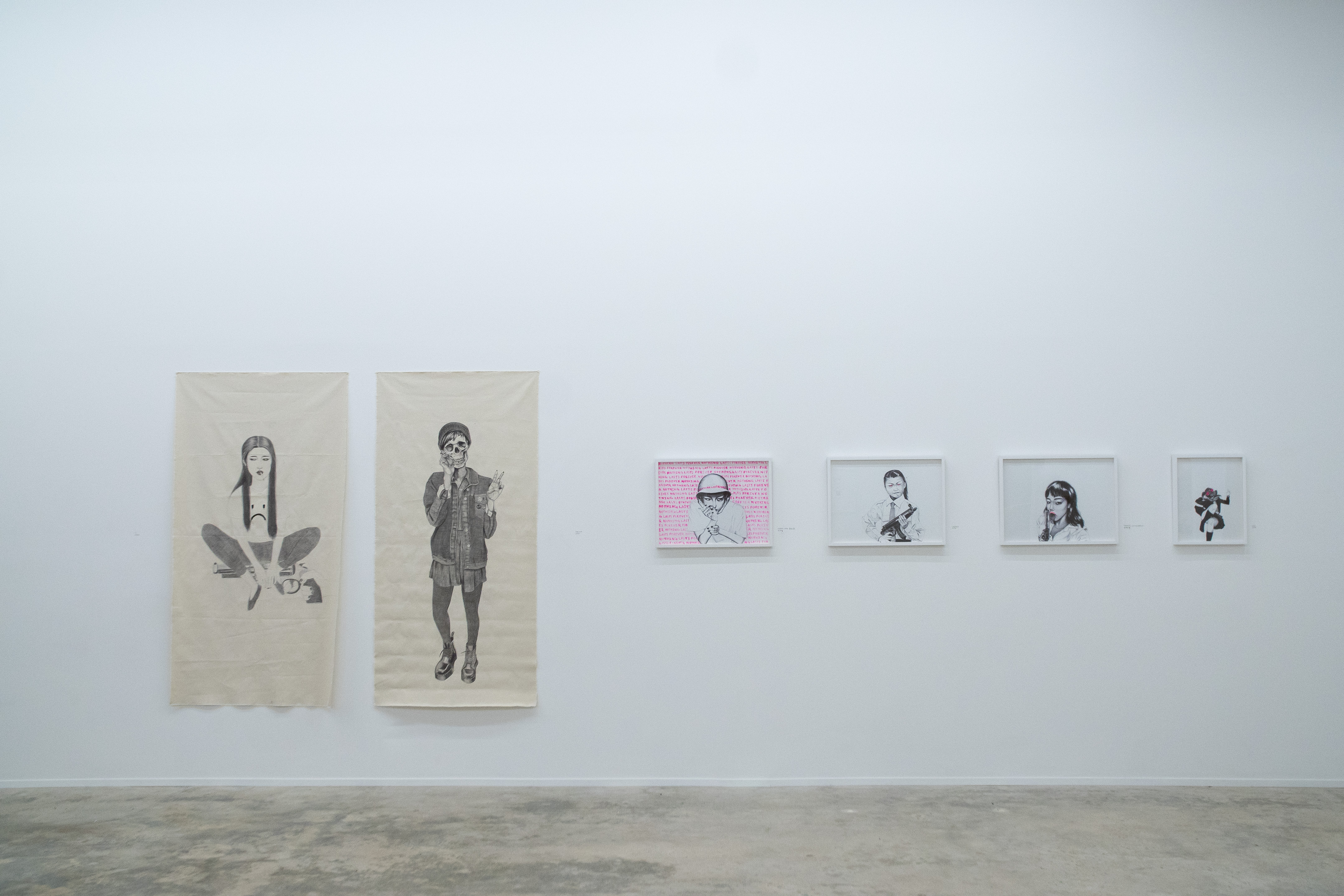 Exhibits at The Southern are fleeting, changing out every couple of weeks, but now that the gallery has its first year under its belt, the Nathansons will expand into more programming. Intermittently, between exhibitions, they will provide short opportunities for artist to propose new ideas for the space. Werk Week, one of the first of that series, will be timed to Charleston Fashion Week and will bring attention to the need for fashion to be accessible. Another will put the work of Charleston-based, nationally recognized graphic artists like Fuzzco in a fine art setting. The name of that series of short showings will be Between Two Palms, as gallery visitors pass through two palm trees to get into the space.
The couple acknowledges that presenting the work that they do on a commercial level will be tough.  "A lot of these artists that are creating important work receive a lot of recognition through the academic circuit for art, but the commercial galleries pretty much all stay away," Erin Nathanson says. "It's definitely a harder sell; with people around the South, there's many conversations that are very hard to have." Luckily, The Southern isn't afraid to try to start those dialogues.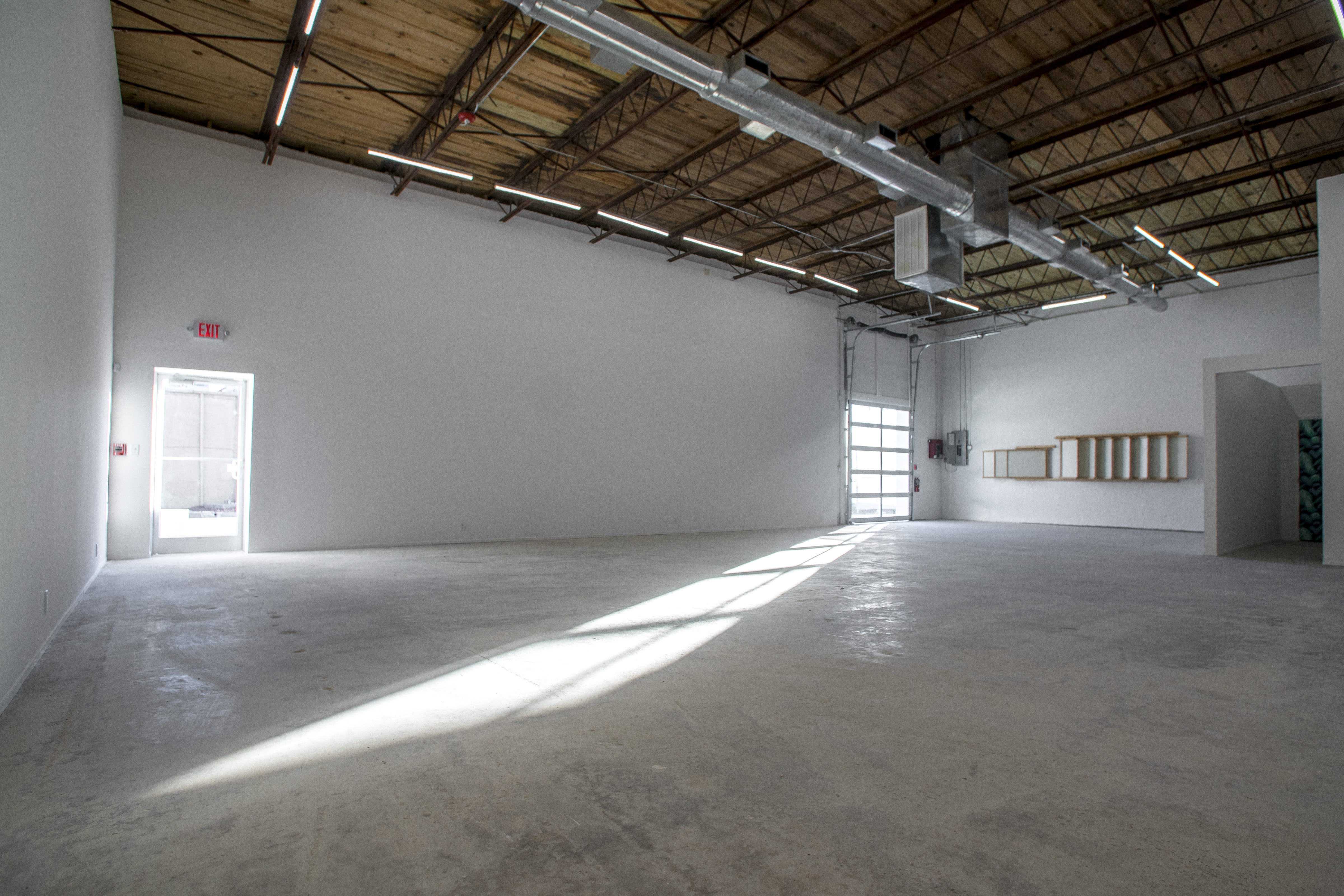 Click here to visit The Southern's website. 

All year, we're highlighting 50 States of Art projects around the United States. This month, we're covering Illinois, Indiana, South Carolina, North Dakota, and Hawai'i. To learn more, click here.
Related:
Essay: Planting Seeds of Progressive Art in Trump's America | #50StatesofArt
Meet Honolulu's Friendly Neighborhood Art Collective | #50StatesofArt
 Essay: Hawaii Blossoms into a Paradise for Street Art | #50StatesofArt
Source: vice.com