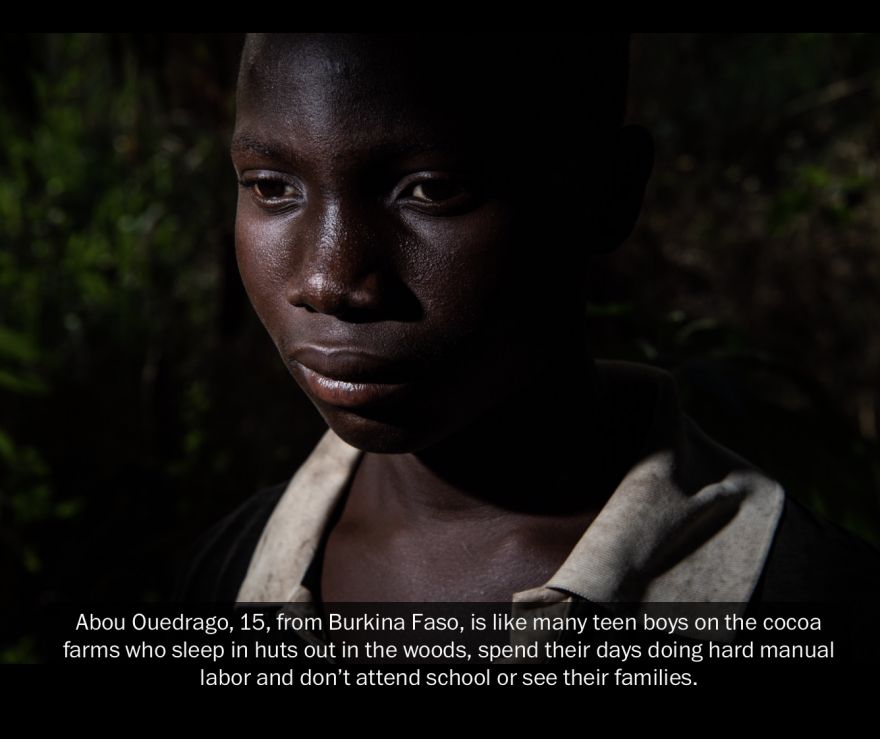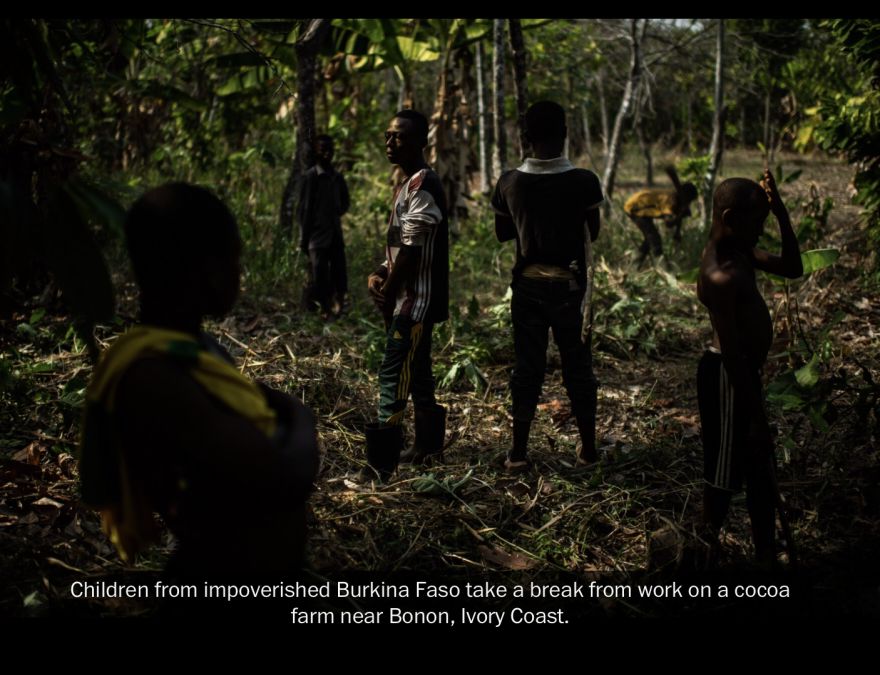 Most of us, if not all, started loving chocolate since the first bite. These chocolates are made from cocoa, a huge portion of which came from West Africa. But did you know that behind the sweetness of the chocolate lie the blood, sweat, and tears of thousands of impoverished children?
"About two-thirds of the world's cocoa supply comes from West Africa where, according to a 2015 U.S. Labor Department report, more than 2 million children were engaged in dangerous labor in cocoa-growing regions. When asked this spring, representatives of some of the biggest and best-known brands — Hershey, Mars and Nestlé — could not guarantee that any of their chocolates were produced without child labor."
Nearly two decades ago, big chocolate companies such as Mars, Nestlé, and Hershey pledged to stop using cocoa harvested by children. But how come much of the chocolate we have today are still the products of child labor? Did these children choose to work or were they forced? Find out by reading the article linked above.
Image: Salwan Georges/The Washington Post
Source: neatorama