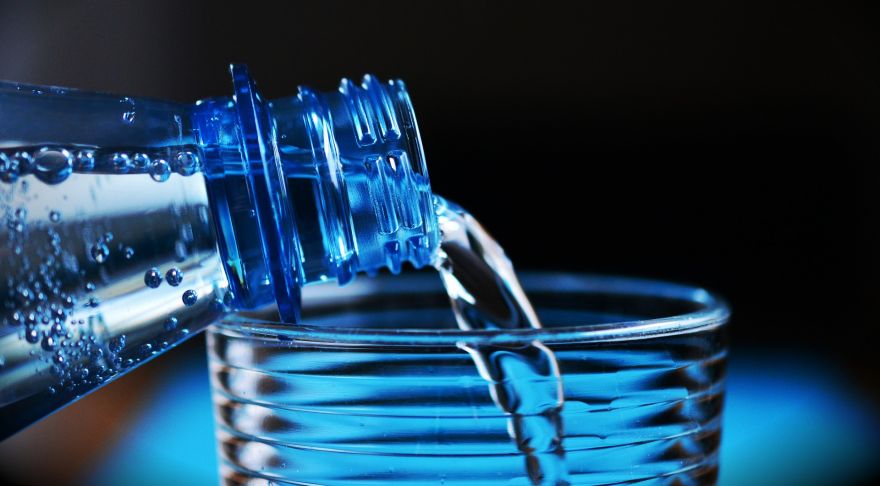 You've probably heard people say that you need to drink at least 8 glasses of water daily. But while there is clearly a benefit to keeping yourself hydrated, there is, unfortunately, no definitive rule on how much the recommended daily water intake is.
In an attempt to shed light on how much water the average person needs, researchers conducted a metabolism experiment on over 5,600 people from 23 countries. These participants were given a 5% "doubly labeled water" — a type of water with an unusual isotope of hydrogen called deuterium. This water, which is 10% heavier than regular water, is used in experiments to determine how fast chemicals move through the body.
The study found that water turnover (the total amount of water input and output) varied depending on factors such as age, sex, and body size, to name a few. Men aged 20-30 had the highest water turnover level, and this decreased after age 40. On the other hand, women aged 20-55 had the highest water turnover levels, and levels decreased after 65. The study noted that newborns had the highest water turnover, which is 28% daily.
To sum things up, the research states that "one size does not fit all for drinking water guidelines."
More about this study over at ScienceAlert.
(Image Credit: congerdesign/ Pixabay)
Source: neatorama