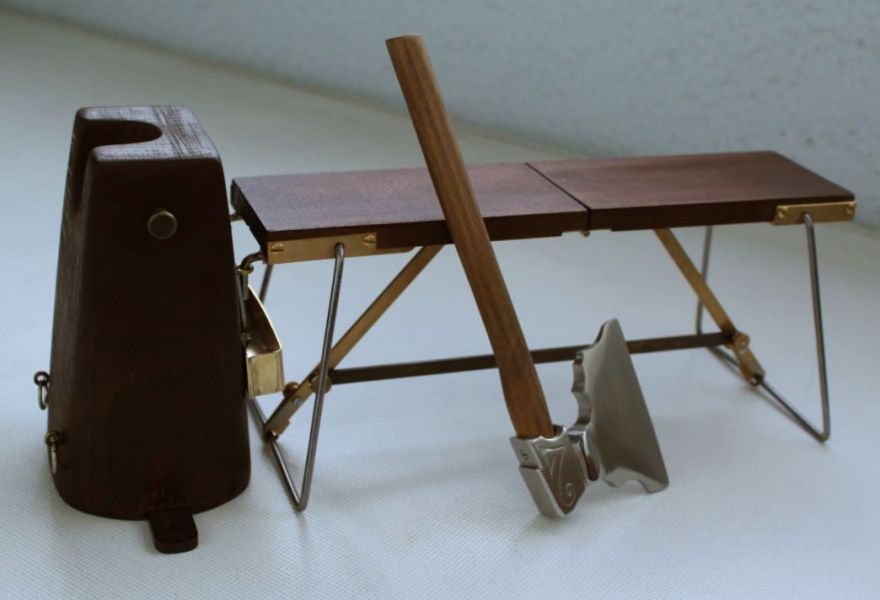 Political historian Robert Justin Goldstein writes about an extraordinary incident in 19th Century Sweden:
In another case of press repression which succeeded only in creating a martyr, the editor of the Swedish newspaper Stockholms Posten, Captain Anders Lindeberg, was convicted of treason in 1834 for implying that King Karl Johan should be deposed. He was sentenced to death by decapitation, under a medieval treason law. When the King mitigated the sentence to three years in prison, Lindeberg decided to highlight the King's repressive press policy by insisting upon his right to be beheaded and refusing to take advantage of the government's attempts to encourage him to escape. Finally, in desperation, the King issued a general amnesty to 'all political prisoners awaiting execution', which applied only to Lindeberg. When the editor stubbornly insisted upon his right to execution, the government solved the problem by locking him out of his cell while he was walking in the prison courtyard and then refusing him re-entry.
I encountered this story in the wonderful blog Futility Closet and decided to post about it here at Neatorama. But my efforts at verifying the story (which sounds too good to be true) came to nothing.
So I ordered Goldstein's book through interlibrary loan to check his source. Goldstein's source is a 1940s book series on Scandinavian historian by Swedish author B.J. Hovde. I don't have access to Hovde's book and am thus unable to track his sources. But given the contemporary scholarly book reviews of his work that I have found, I'd say that the likelihood that the story of how Lindeberg escaped is true is, on a scale of 1 to 10, about a 6.
Photo: Der Vollstrecker
Source: neatorama