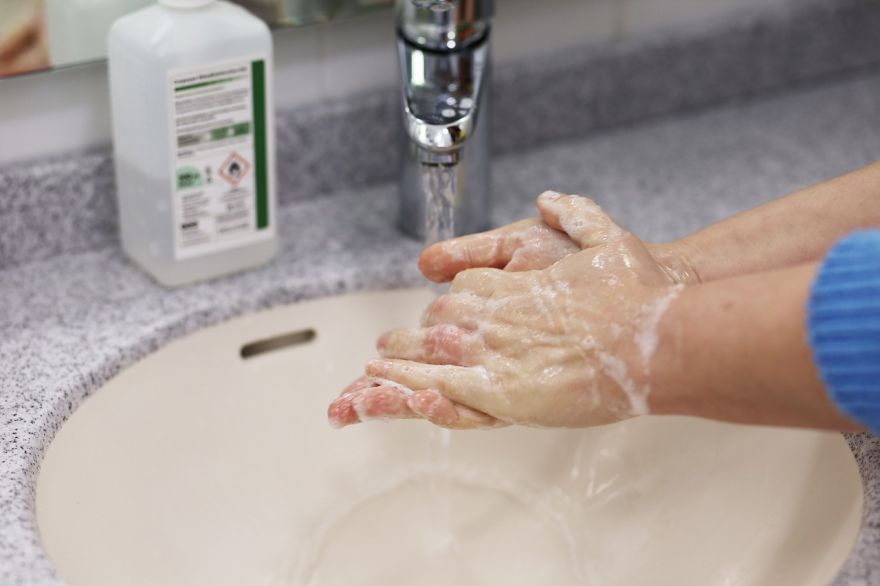 The coronavirus has indeed been the talk of the town. Nay, it has been the talk of the whole world as the virus claims people's lives, and as thousands get infected by the virus. In order to keep us safe from the virus, health experts tell us that we should disinfect high-touch surfaces, and that we should wash our hands frequently. While the latter activity is good for most people, it's not good when it comes to those who suffer from obsessive-compulsive disorder (OCD).
… to be warned they must scrub to protect themselves from an invisible enemy, and to do so in a ritualistic way with internal musical accompaniment, is akin to inviting a demon to come for tea. Some of these people have spent years trying not to wash their hands, often as a prescribed part of their treatment.
"It's definitely put a lot of the internal OCD dialogue back into my life. It's being reinforced by outside, authoritative voices," says Erica (not her real name), a long-term OCD patient. "It's a lot harder to tell yourself that the urge to wash your hands is irrational when everyone on your Twitter feed or on the news is saying: 'Wash your hands. Nobody is washing their hands correctly.'"
The worsening outbreak affects people with OCD in other ways, too. Chiefly, the spike in anxiety about the virus can fuel existing obsessive fears of contamination and trigger destructive compulsive actions.
Head over to The Guardian to know more about this story.
I personally feel bad for these people.
(Image Credit: zukunftssicherer/ Pixabay)
Source: neatorama