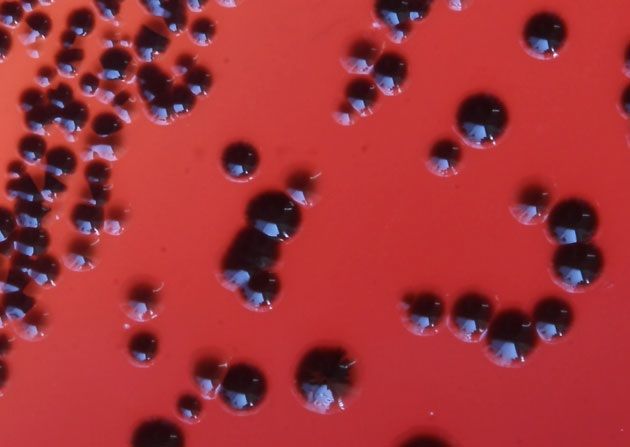 Researchers say that they might have found the underlying cause of Alzheimer's disease and consequently, how to prevent it. It might sound far-fetched but they say it has something to do with gum disease.
We may finally have found the long-elusive cause of Alzheimer's disease: Porphyromonas gingivalis, the key bacteria in chronic gum disease.
That's bad, as gum disease affects around a third of all people. But the good news is that a drug that blocks the main toxins of P. gingivalis is entering major clinical trials this year, and research published today shows it might stop and even reverse Alzheimer's. There could even be a vaccine.
(Image credit: Microbe Wiki)
Source: neatorama