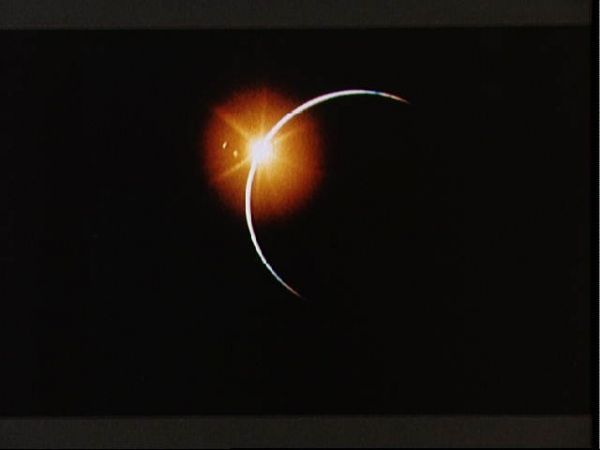 The solar eclipse that will cross the U.S. on August 21 will be confined to a 70-mile wide path. Cities and towns inside that path are gearing up for a huge number of visitors, and the chaos that can come with them. City officials, emergency workers, and engineers are making plans to deal with the influx of people and the conditions peculiar to an eclipse. Hospitals are stocking up on medicine to get ahead of delivery problems. Emergency dispatchers are practicing to deal with people who don't know what's happening. And the biggest problem will be traffic.
Gridlocks are expected across the U.S. for several days before and after the eclipse.

"It is similar to what would happen for an evacuation for a hurricane," said Howard Duvall, councilman for Columbia, South Carolina.

To help the public grasp the size of these traffic jams, Duvall said it's easier, and less frightening to compare the impact to a football game, even if no football game aside from the Super Bowl can really get close to the scale of traffic. "This is going to be like having 10 Carolina-Clemson football games on the same day," Duvall said.
Read more about what to expect if you live in the zone of totality at City Lab. -via Digg
Source: neatorama