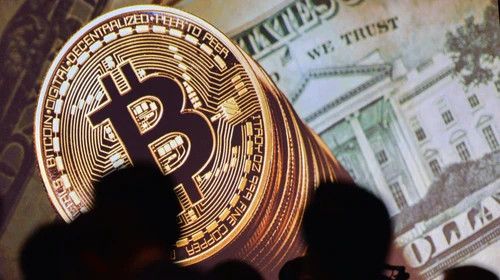 The question is: did a hacker successfully steal the whopping amount of money, or did the long-dormant owner of the wallet move out their savings? Whoever has the control of the money from the Bitcoin address "1HQ3Go3ggs8pFnXuHVHRytPCq5fGG8Hbhx" is now 69369.16716000 BTC or roughly $964,000,000 richer. Damn, that's a huge amount of money! The digital wallet has been a long topic of discussion for hackers and cryptocurrency enthusiasts for years:
More recently, several hackers have been trying to break into it, trying to bruteforce the passcode that protects the wallet in an attempt to steal the funds.
Now, the money is gone, moved to another Bitcoin address, and we will never know what happened unless the person who ordered the transfer comes out publicly.
"It was either the person who cracked the password or the original owner who may have noticed the recent articles about his wallet being circulated among hackers," Alon Gal, a security researcher who's been keeping an eye on the wallet, said on Twitter. "Maybe the owner? Hard to know."
The wallet was considered "dormant" since 2015, meaning the owner didn't move any Bitcoin out of it since then, As Gal, the Chief Technology Officer of cybercrime intelligence company Hudson Rock, explained.
Image via Vice
Source: neatorama