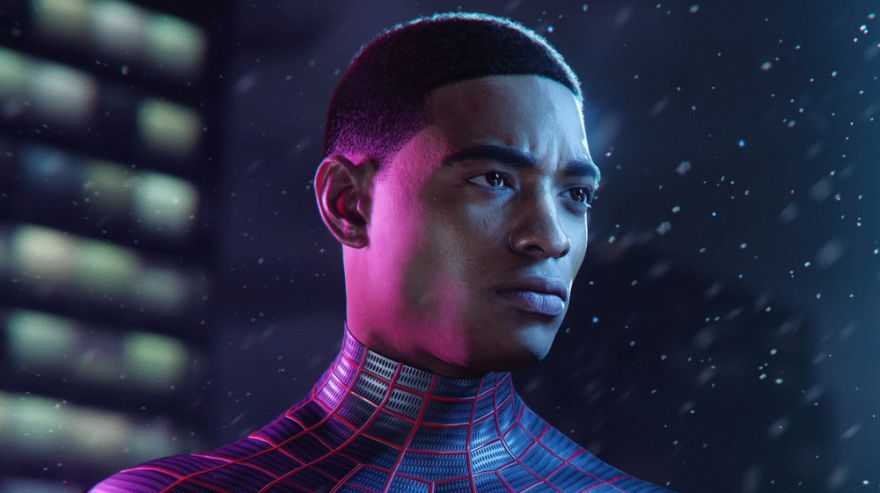 Over the past few months, gamers have been subjected to the 60fps (frames per second), 4K resolution with ray-tracing promises from Microsoft and Sony. Did they actually deliver? Well, sort of. The 60fps at 4K with ray tracing pitch was a mirage, as not a single game on the market lives up to that pledge. New games such as Spider-Man: Miles Morales lets the player choose between better framerates or improved resolution and ray tracing. They can't have both:
The outlet cited Eurogamer's Digital Foundry article that tested the game's performance, and according to that study, Miles Morales' quality mode delivers ray tracing and 4K resolution but caps at 30 fps, while its performance mode removes ray tracing and shifts between 1512p and sub-4K resolutions to squeeze out 60 fps. Meanwhile, Digital Foundry also discovered Assassin's Creed Valhalla can't reach above 1728p, no matter what.
Tom's Guide's conclusion is clear: Despite the graphical horsepower sported by the Xbox Series X and PlayStation 5, the consoles can't currently deliver on their promises. However, the solution to this problem lies in one of two possibilities.
The first potential solution is obvious: If current-gen consoles can't hit 4K and 60 fps at the same time, then console manufacturers may have to brute force games with even more powerful hardware. This could mean that gamers have to ironically wait for yet another new generation of consoles, or at least until Microsoft and Sony release the inevitable Xbox Series X Plus and PlayStation 5 Pro. Judging by the time it took the companies to release the Xbox One X and PlayStation 4 Pro, Tom's Guide predicted these hypothetical improved iterations will launch around 2023.
The other solution, meanwhile, is to wait for developers to get better acquainted with the current generation's system suites.
Image via SVG
Source: neatorama