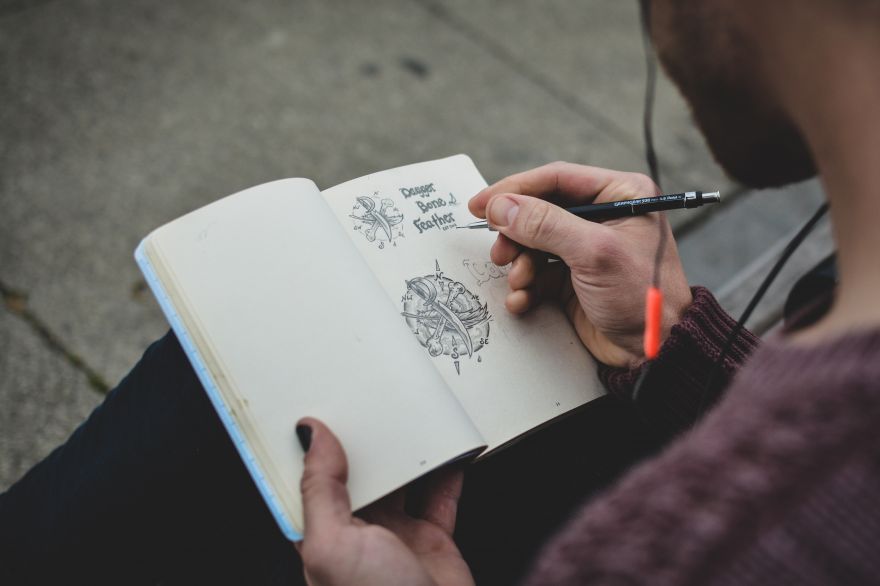 Certainly, each of us has a way of retaining concepts, ideas, and other information but it seems that our minds have a better grasp when we tap into our creative side and illustrate the concepts instead of simply writing them.
As opposed to simply reading about something, having a visual illustration of a concept makes it that much clearer in our minds how it works.
Images have a powerful impact on our minds and perhaps, that's one reason why we tend to remember things more when we have seen them and can associate them with certain pictures, symbols, or other visual representations.
A picture is worth a thousand words…. When it comes to conveying a concept, this sentiment can certainly be true. But it may also be the case for memory. At least that's the message from Myra Fernandes and colleagues at the University of Waterloo, Canada – writing in Current Directions in Psychological Science, they argue that their research programme shows that drawing has a "surprisingly powerful influence" on memory, and as a mnemonic technique, it could be particularly useful for older adults – and even people with dementia.
Read Emma Young's article discussing highlights from the research on Reader's Digest.
(Image credit: Koushik Chowdavarapu/Unsplash)
Source: neatorama