Plus de 4400 photographes professionnels et amateurs ont pris part, cette année, au Drone Photography Award of The Year. Ce prix est divisé en six catégories : Abstract, Nature, People, Sport, Wildlife et Urban. La photo qui a gagné cette année est celle de Florian Ledoux, qui a photographié un ourse polaire se mouvant entre les glaces vu de haut. Cliché fort qui met aussi l'accent sur la thématique de l'urgence de la protection des ces habitats.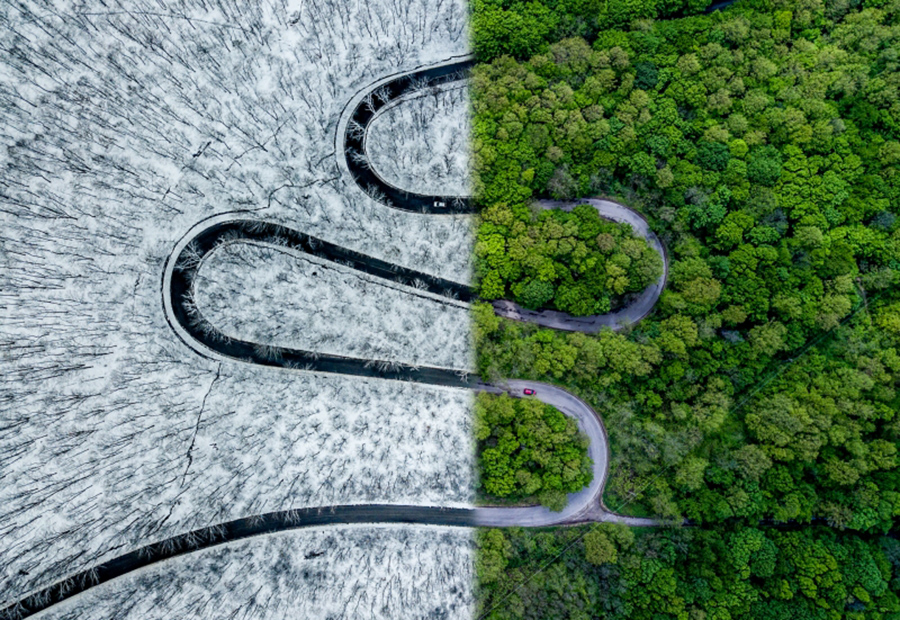 Ovi D. Pop's photo « Weather Snake » won the Abstract category.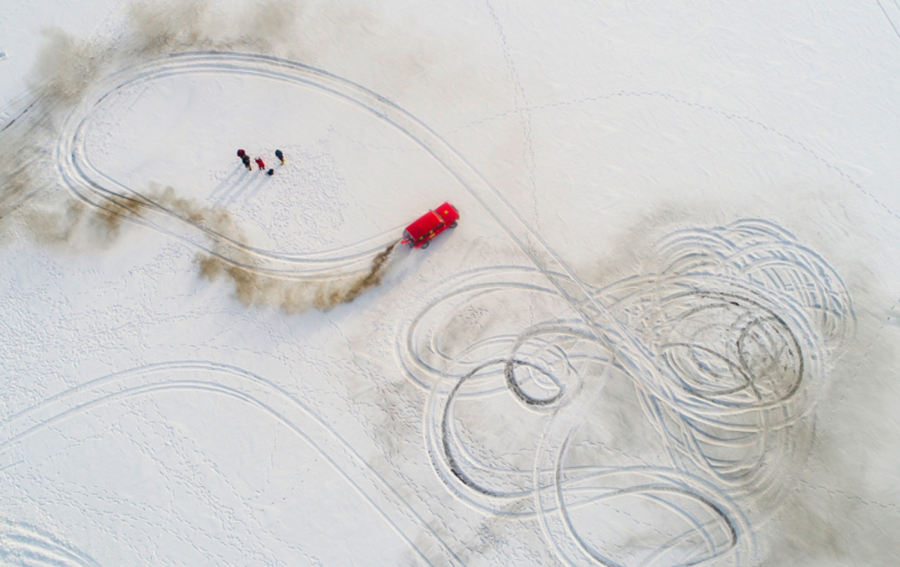 Weiqiang Liu's « Ballet in the Snowfield »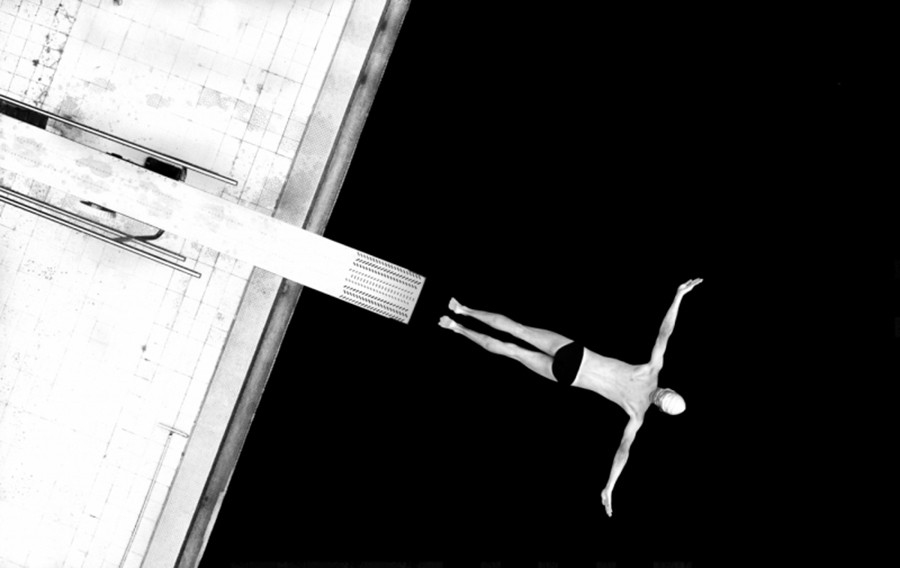 Luis Alonso Jimenez Silva, « El Angel »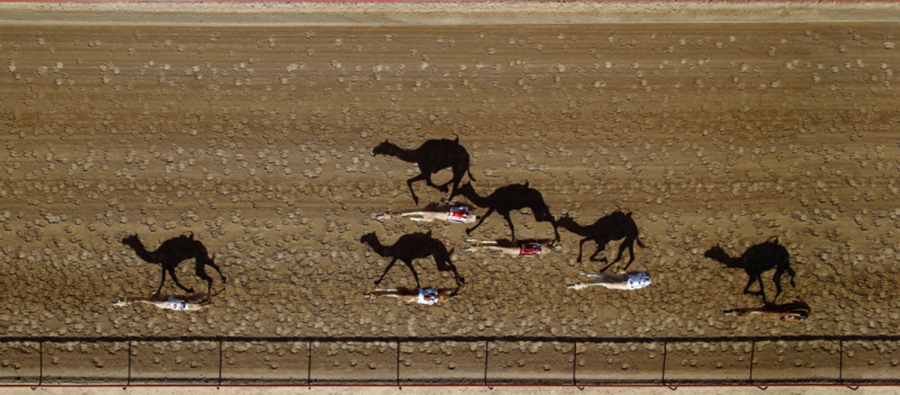 Shoayb Khattab's photo, « Vertical Racing »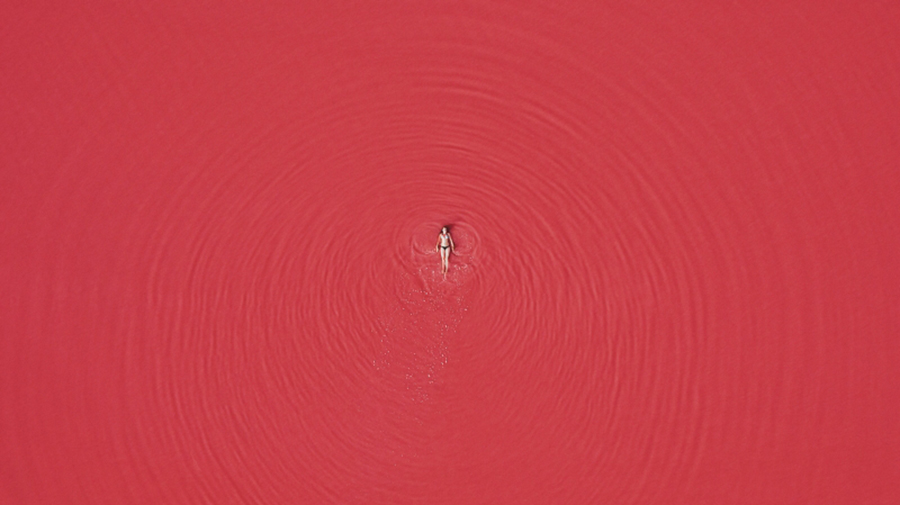 Wellington Rodrigues, « Sea and Salt. »
Joao Galamba, « Fishing on Mud »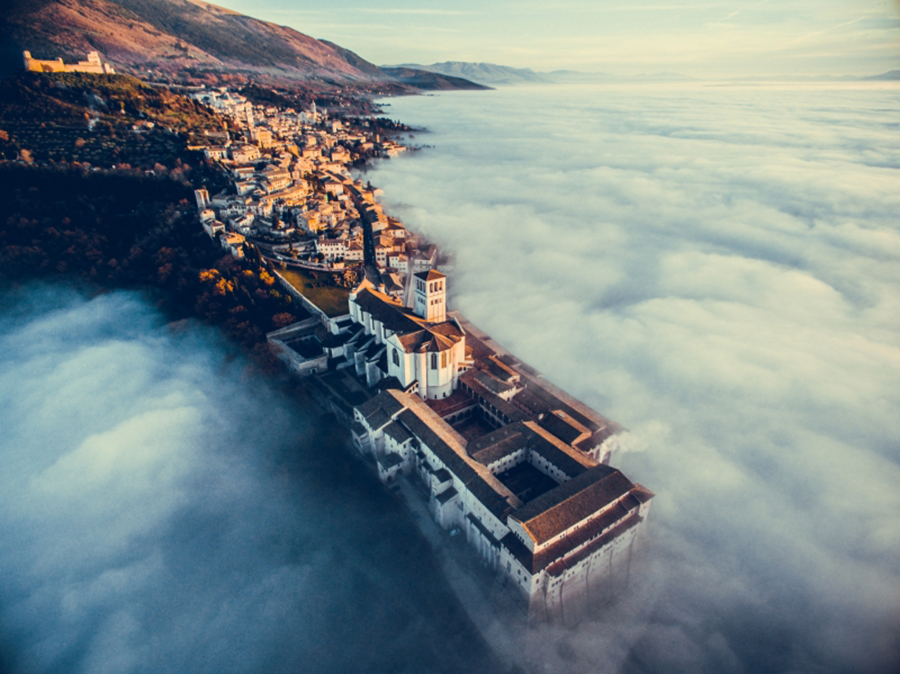 Francesco Cattuto, « Assisi Over the Clouds »
Florian Ledoux « Above The Polar Bear », Photo of the Year.