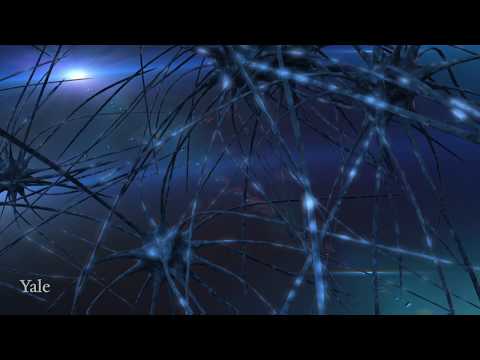 Scientists regularly capture images of the brain in action by focusing on single circuits, cells, or molecules. Visualizing how these tiny units interact to form complex behavior, however, has been a difficult task. Now, through a collaborative, multi-lab effort, researchers at Yale University were able to develop a way to leverage a pair of microscopic technologies. They were able to provide a peek of the whole brain at work in real time.
"Merging widely different scales of understanding is a fundamental challenge in neuroscience," said Michael Higley, associate professor of neuroscience and member of Yale's Kavli Institute for Neuroscience. "With this novel approach, we are bridging the gaps between molecular, cellular, and systems biology."
[…]
Researchers expect the new technology will ultimately help scientists track the role of specific molecules, cells, and brain networks in human behavior and disease.
(Video Credit: YaleCampus/ YouTube)
Source: neatorama