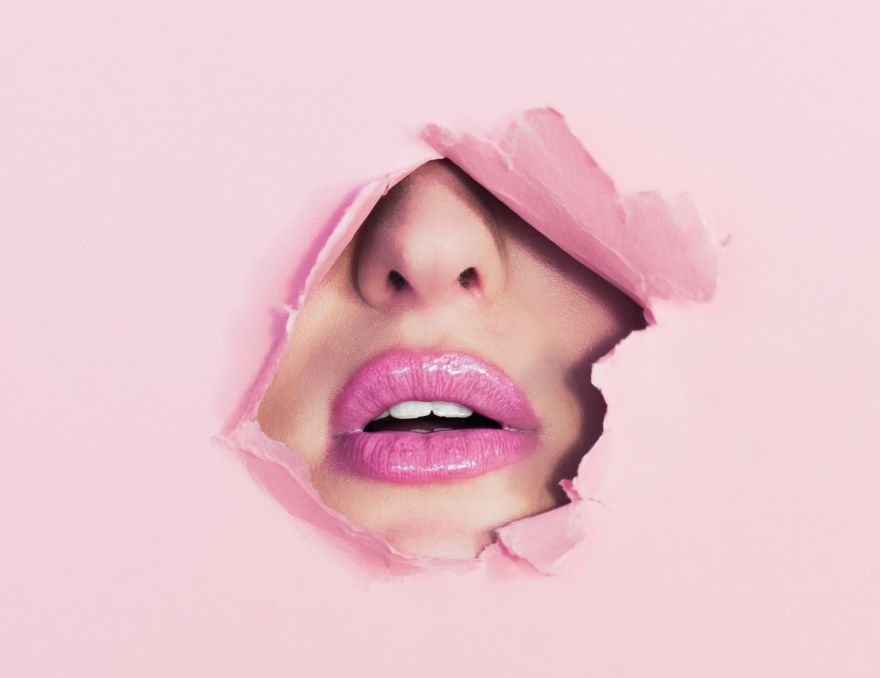 Several processes work together to make up our sense of smell. Our nose will pick up the molecules from the air and from there, our brain will try to identify and sort out the different smells wafting through the air. Having a good sense of smell is very useful but what actually constitutes the whole process of smelling?
Generally, scientists know that odor particles first enter through the nasal cavity, where odorant receptors expressed by olfactory receptor neurons in the sensory tissue bind to them. The olfactory bulb, a structure located in the forebrain of mammals, then processes information sent up from the receptors.
Afterwards, the bulb sends out this information to several higher processing brain areas, including the cerebral cortex. There, the olfactory output messages are further analyzed and broadcast across the brain before they're conveyed back to the bulb in a feedback loop.
But we don't yet have a complete understanding of what goes on in every aspect of our sense of smell. That is, what kind of circuitry does our brain use in order to make sense of the signals being sent to it from our nose?
(Image credit: ian dooley/Unsplash)
Source: neatorama