Periodically, a photograph purported to be of Hannah Stilley Gorby comes up on the internet as the earliest-born person to be photographed. Gorby was said to have been born in 1746. We know that the world's first photograph was taken around 1826. By 1840, there were commercial photography studios in larger cities where one could have a portrait made. In 1840, Gorby would have been 94 years old. But there is no reliable documentation on Gorby's birth year, and no evidence that she lived past 1940, so this photo goes under the category of unverifiable.
However, there are many contenders for the title of the earliest-born person ever photographed, and they are all unverifiable in one way or another. In the 18th century, birth certificates weren't a thing. A person's birth date was recorded in the family Bible, or not. Records became lost or destroyed over time. People lied about their age. Continue reading for more photos of people who were born in the early 1700s (or not) who may have been the earliest-born person photographed.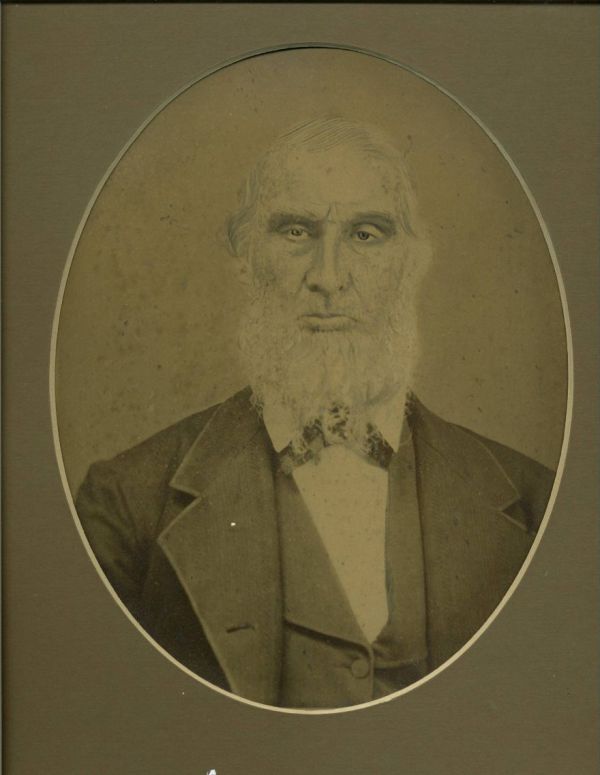 John Wesley Leap has an amazing biography. He was born in Germany in 1735, studied for the priesthood, then left the Catholic Church after reading the Bible. He came to colonial America as a stowaway, then he performed many heroic deeds in the Revolutionary War. He died at the age of 110. How much of that story is true is anyone's guess. Other sources place his birthdate at anywhere between 1733 and 1745.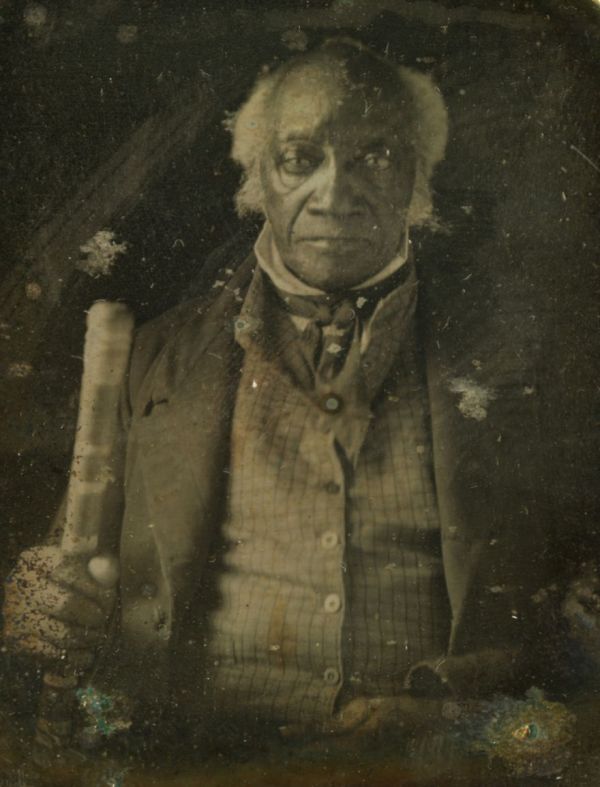 A formerly enslaved man named Caesar Prince was photographed in 1851, at which time he was said to have been 114 years old. He died the next year. His birth year is listed as 1737, but that is unconfirmed. An entry in the New York census of 1850 lists Caesar Nicholls, aged 110, which would place his birth year as 1740. But census records are based on how people answer questions, and not official documents.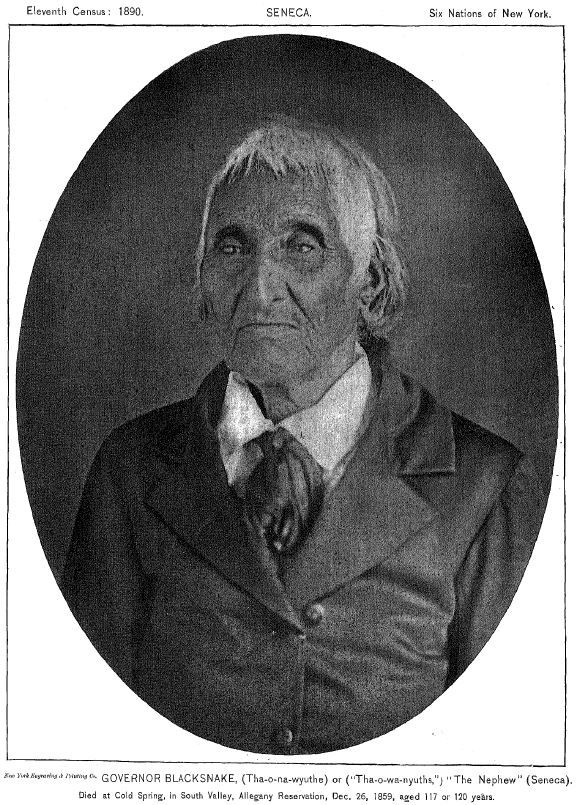 Seneca war chief Tah-won-ne-ahs, known as Governor Blacksnake, has birth dates listed as anywhere between 1737 and 1760. He died in 1859, which would make his age at death between 99 and 122. That makes the 1737 date at his gravesite highly unlikely.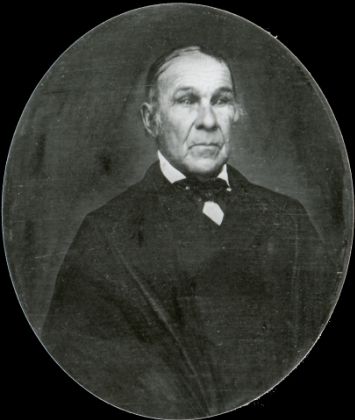 The person with the most reliable claim of age is John Adams, but not the president. This John Adams was born in 1745 and died in 1849 at 104 years of age. A Massachusetts native, he served in the Revolutionary War.
There are other possibilities. A database of other photographs of possibly the world's earliest-born person will give you more rabbit holes to go down, if that's what you want to do today.
Source: neatorama