Vanguards is a new online interview series that profiles working artists who are innovating and pushing the boundaries of their respective fields. In previous episodes, they've spoken with talents including electronic musician Rory O'Connor and visual director Joshua Giardina. Their most recent episode follows the career of actor, conceptual artist, and creative director Jon Morris, one of the founders of The Windmill Factory, an artist collective. The episode takes an intimate look at Morris's creative processes and the different stages of his artistic life that got him to where he is today.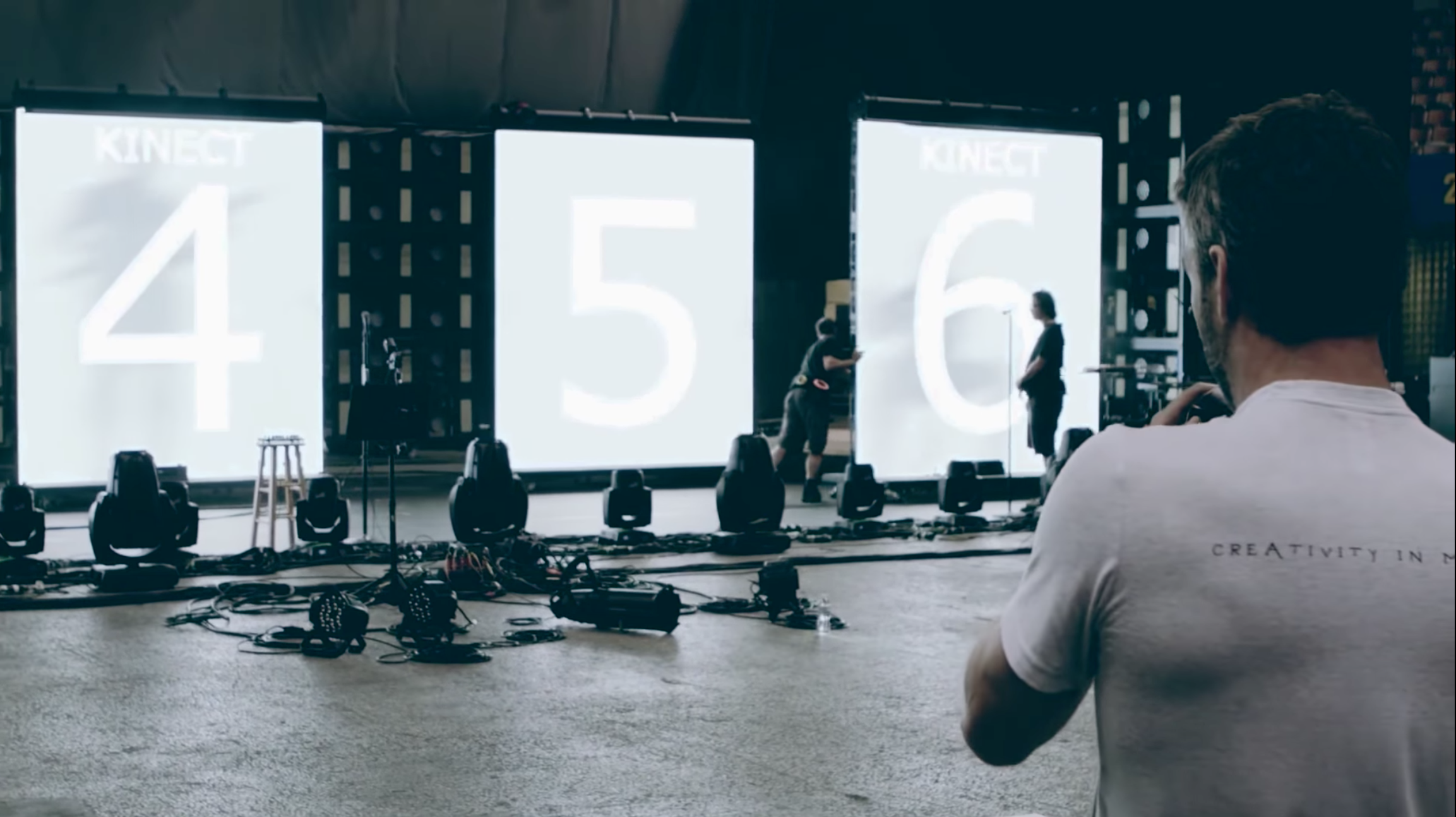 Morris studied acting in college and got his start working as a stuntman and physical theater performer. He began working on commercials and small theater productions, developing original creative projects in his spare time. When he moved to New York in the 90s he was introduced to a new kind of experimental theater that inspired him to dream up performances and installations of his own. The ideas he was coming up with proved too big for one man, which led him to establish The Windmill Factory. "I knew I had to create something greater than myself in order to achieve those projects," he says in the video. Since then, Morris and The Windmill Factory have produced a number of immersive theater experiences, interactive installations, and live music performances. In 2014 Morris was brought in to choreograph the live show for Nine Inch Nails' festival tour, which involved seven mobile video screens and eight mobile light carts. More recently Morris worked as a creative director for Phantogram's live show on their US tour in 2016. Watch the episode in it's entirety below:
Learn more about Jon Morris and The Windmill Factory on their website.
Related:
Reggie Watts Uploads Himself for a Live VR Comedy Show
Step Inside Flying Lotus's Mind-Blowing Performance Sculpture
Panteros666's "Hyper Reality" Live Show

Source: vice.com