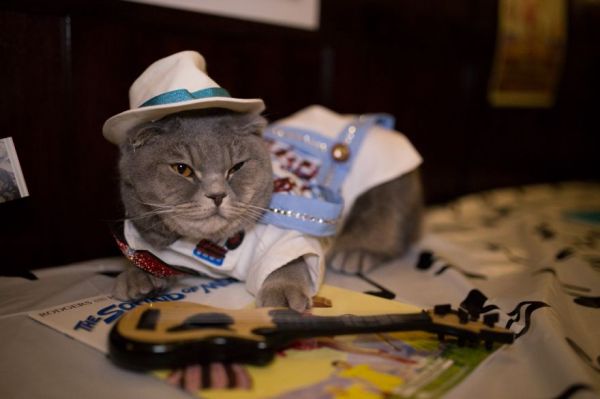 Is your cat a style maven? Well then he or she is probably having a hissy fit that you didn't bring him or her to the annual Algonquin Hotel Cat Fashion Show in New York. As always, the fashions were top notch and the kittens cute as possible.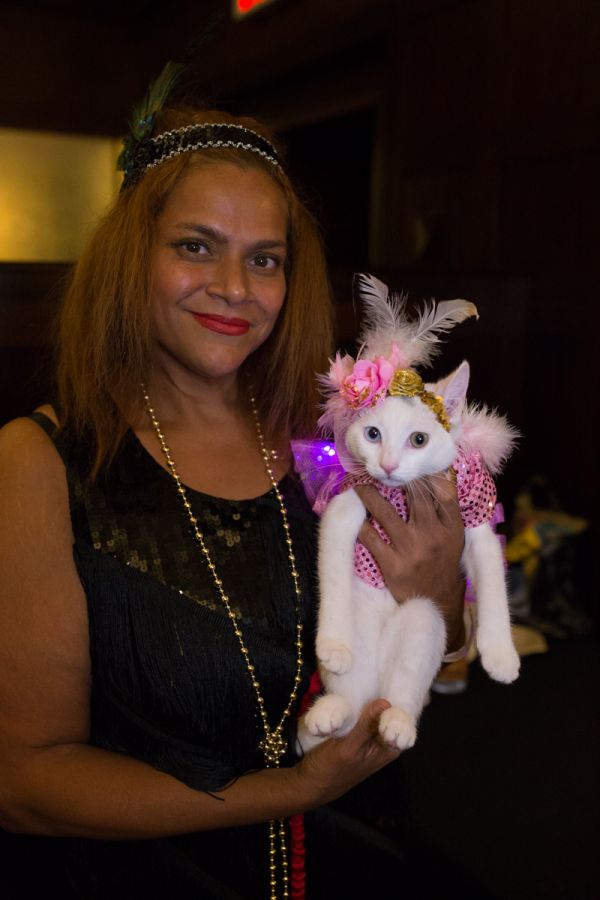 The fun event isn't just to celebrate kitty couture, it's also a fundraiser to support the Mayor's Alliance for NYC's Animals. Over $12,000 was raised between ticket sales and a silent auction and three kitties were adopted from the group's adoption van stationed outside.
See more pictures from the event at Gothamist.
Source: neatorama