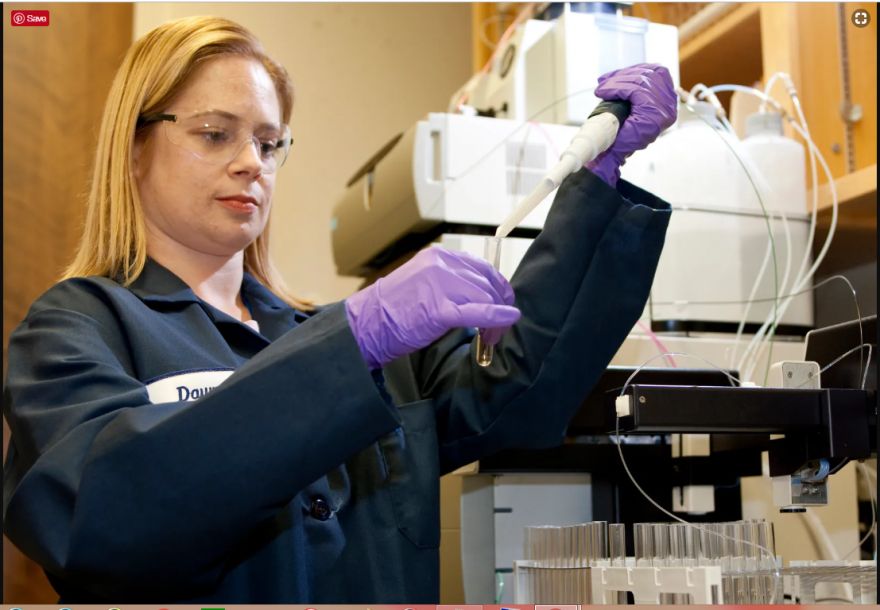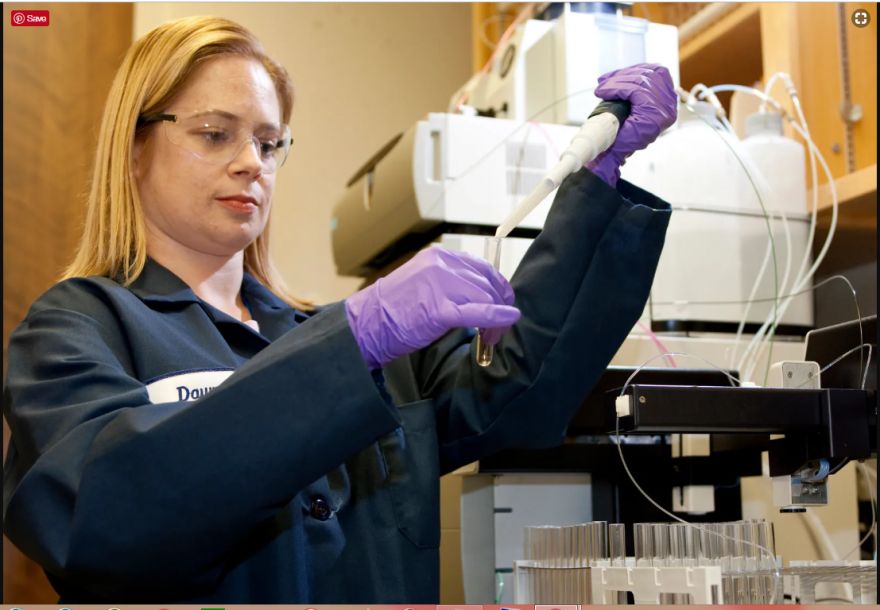 You read that right, alchemist. Though not in the sense that it was used during the Middle Ages.
Dawn Shaughnessy is actually a nuclear chemist who has been working with a team from the Lawrence Livermore National Laboratory in collaboration with a Russian team in order to explore the limits of chemistry.
Shaughnessy leads a team of real-life alchemists. You might be familiar with alchemy as a medieval European practice where mystics attempted to transmute elements into more valuable ones. But rather than turn the element lead into gold, Shaughnessy and her team turned plutonium into flerovium.
"It was like alchemy," she told me. "Nuclear chemistry for me was really amazing, the whole idea that you could take things, put them together, and make something totally new out of it."
Read more about Ryan Mandelbaum's interview with Dawn Shaughnessy on Gizmodo.
(Image credit: Lawrence Livermore National Laboratory)
Source: neatorama