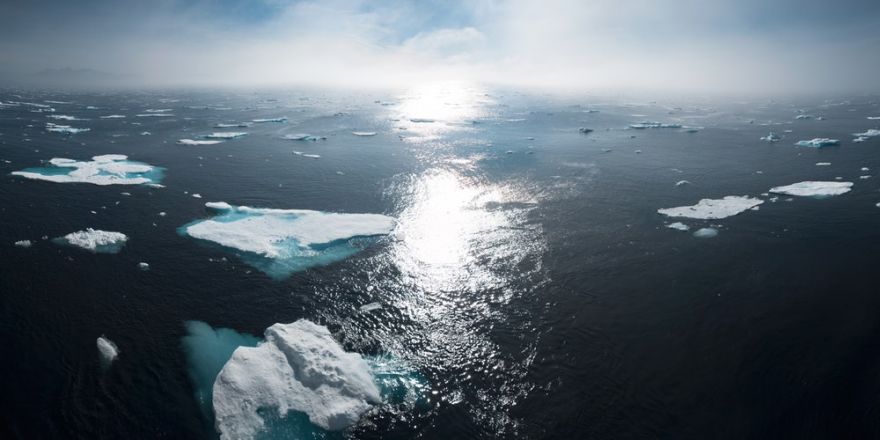 Many prominent figures in the past have called many to action about the pressing concerns of their time, and the same thing can be said for this generation.
"We are the first generation to witness and experience the problems we ourselves created and we may very well be the last to do something about it" is the common rhetoric to direct our attention to an issue that has worldwide repercussions and incite us to do something about it.
Here are a few excerpts from history in which this has been used:
From W.R. Barnhart,
We are the first generation that can completely destroy ourselves. At the close of the First World War the younger generation was called the lost generation. If our present younger generation should be another lost generation it may be the last generation.
And former Seattle Mayor Michael Patrick,
The impacts of climate change are real, we are experiencing them today and they will continue to worsen. We're the first generation to see the effects of climate change, and the last generation who can do anything about it. To refuse to use every tool at our disposal in this fight — to embrace inaction — is to endorse a trajectory that will lead to suffering, privation, and calamity.
It has a certain ring to it. If you think about it a bit more deeply, the generations from the past century until today might truly be the ones who will be the undoing of humanity. Has there ever been a period in history wherein the things that humans create could cause so much destruction in the blink of an eye?
Well, one might say that humans have been the undoing of humans since time immemorial with all the strife and wars that have been waged. But our instruments of warfare and progress as well as the cumulative effects of the things we did to get them are now being felt. We are probably racing against time at this point. It might seem inevitable. Unless we do something about it.
(Image credit: William Bossen/Unsplash)
Source: neatorama